Remapping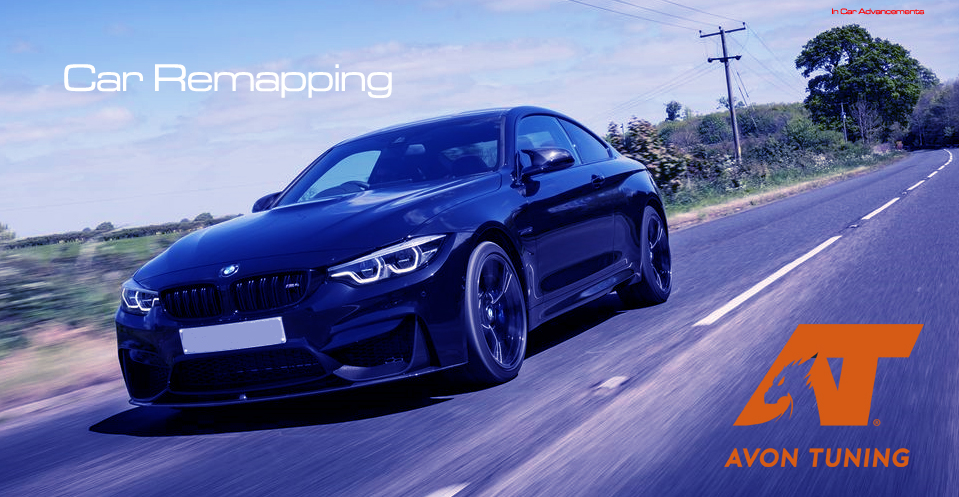 In Car Advancements are now pleased to announce we are now Authorised Avon Tuning agents. Remapping is one of the most common car modifications and getting your vehicle tuned can be an absolute nightmare. This is due to so many unknown mapping companies on social websites and the internet in general, many of these companies offering remaps and they have no idea where the ECU files have come from / been made. As you can imagine going to an unknown engine tuner can be a risky game! But you will be pleased to know we have taken all the worry out of finding the best tuning company in Essex, because we have teamed up with the best tuner in the UK, known as Avon Tuning. Avon have been remapping vehicles for many years and have become one of the most respected engine tuning companies out there. We didn't believe in going into this half hearted and as such we went with the best people in the industry.
Having a remap from us means you are assured of the following....
Excellent customer care
A stunning / responsive remap
Lifetime warranty on the remap
Fully Insured
Every map has been made / tested on a full dyno
We can offer a simple Stage 1 remap or if your more into the major performance side of things we can offer pops & bangs maps, stage 2 and 3 maps along with EGR & DPF delete software. This is all done on a fully mobile basis in the local Essex area. Remember we are a fully Authorised Avon Tuning agent for the Essex area. Most of our stage 1 maps give an average increase of 30 - 60 BHP even this alone will transform your drive.
What are the main advantages of a remap?
Responsive Drive
Increased BHP
Increased Torque
Fuel Savings*
We save the original map that is currently on your vehicle, This is good for 2 reasons if you wish to sell the car in a non-tuned state or if you need to give the car back such as a PCP agreement. We offer a lifetime warranty on all tuning files. The average time it takes to remap your vehicle takes between 1-2 hours and as such it doesn't take long to transform your vehicle. Please be aware we don't guarantee fuel savings on remaps due to many customers driving the vehicle much harder once remapping has taken place. Please be aware for any remap your vehicle needs to be in good health with all engine servicing up to date.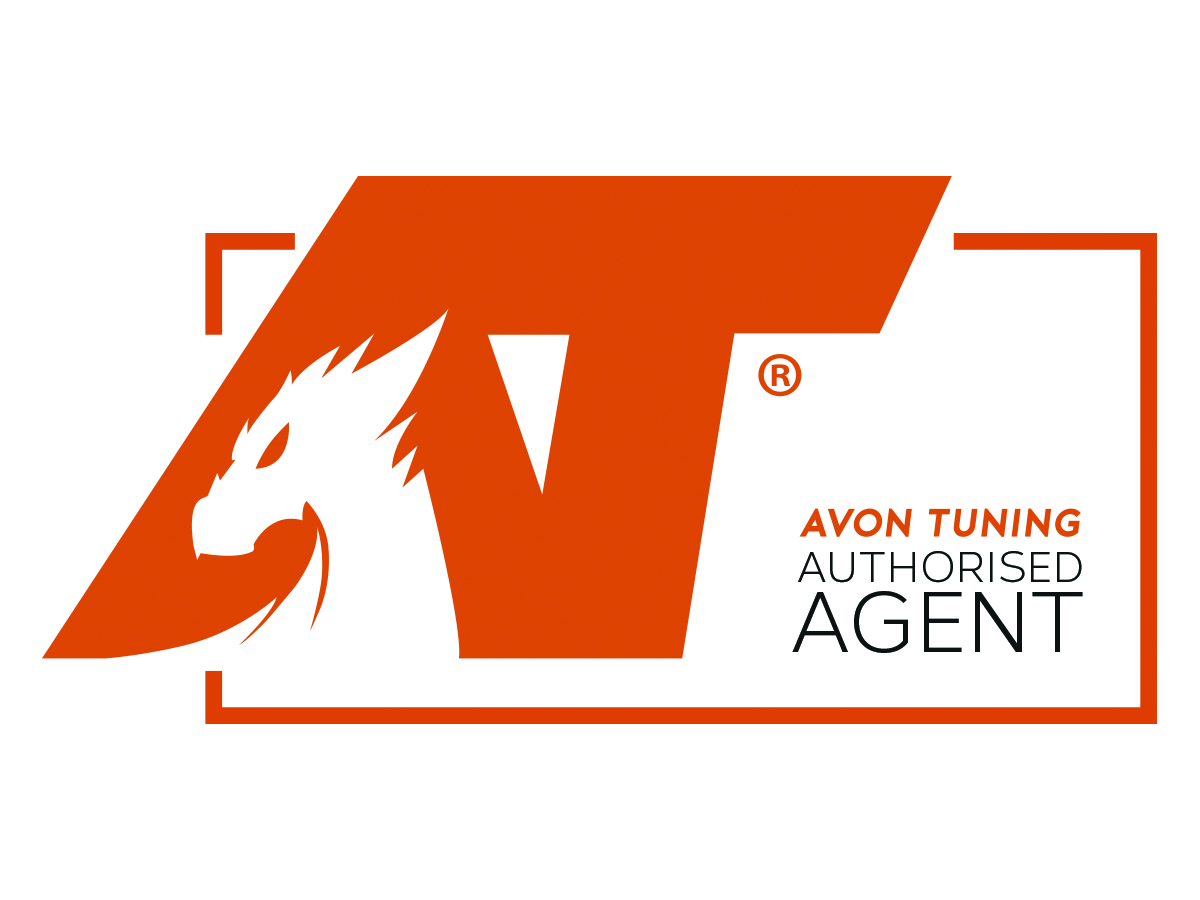 We remap cars, vans & motorhomes in Essex and all local area's such as…. Basildon, Brentwood, Romford, Hornchurch, Barking, Dagenham, Ilford, Thurrock, South Ockenden, Billericay, Grays, Southend, Southwoodham ferrers, Chelmsford.