Car Alarms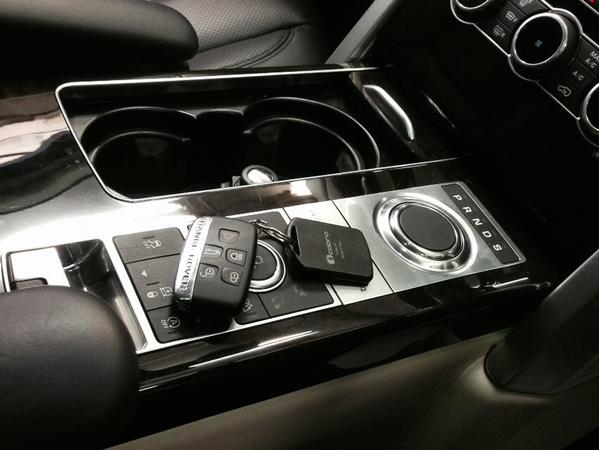 In Car Advancements offer the highest level of vehicle security from a basic alarm & immobiliser to a full Thatcham approved anti key clone system. We are fully accredited by manufactures / Thatcham to fit all the products we supply. Securing your investment is a must with vehicle theft on the highest level. With crime becoming more advanced by the day it is now more important to make sure the vehicles OBD port is immobilised and thief's are unable to use programming devices.
We offer simple Car alarms to full Clifford & Viper packages tailor made to your exact vehicle for example BMW, Ford and VW giving you the edge on your vehicle security. Optional extras such as Dual Zone warn away and tilt sensors can be added for extra piece of mind.
We supply car alarms & immobilisers from the leading brands Cobra, Clifford, Viper, Laserline, Toad, Sigma and Pandora.

Cobra / Vodafone Automotive have got there high end sollution to prevent key cloning and excellent security at a good price point. The ADR offers immobilisation and security. With lots of add-ons such as our OBD port immobiliser and optional glass break and tilt sensors.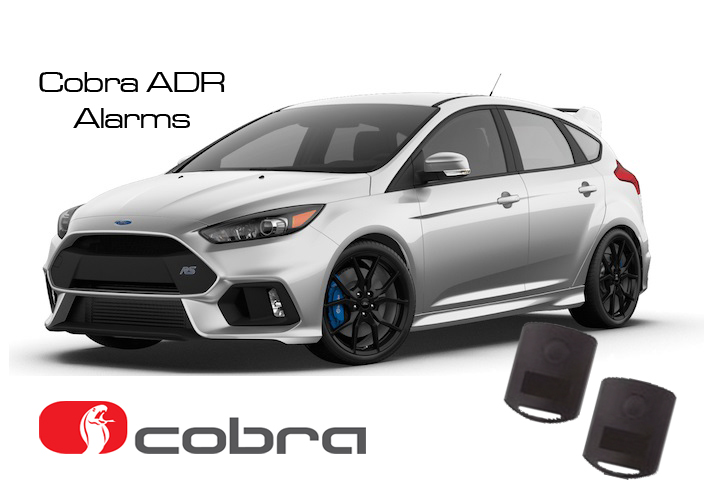 Pandora are the new market leader in the UK, but they have been an industry bench mark in Russia for many years. Pandora use anti key clone tech with the advanced operating wavelength of 868MHz. Giving excellent defence against any form of key scanning or key cloning. Pandora have a range of systems which offer superior features over any other system on the market. Add-ons such as our OBD Immobiliser, remote start and anti Hi-jack. Pandora also offer a smartphone app which can be used to arm, disarm and remote start your vehicle via Bluetooth.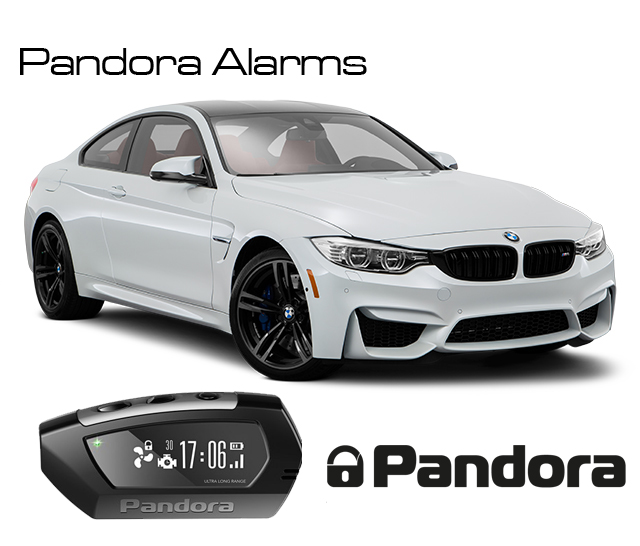 Viper have been known in the UK for many years for there excellent performance and reliabilty. They offer 2 way remotes which communicate both ways, meaning if your vehicle is attacked your LED or LCD remote will be alerted. The range is up to 2000ft giving you excellent coverage and piece of mind when leaving your vehicle. With lots of add-ons such as our OBD port immobiliser which only kills the OBD port when the alarm is active, meaning you can still use the port for diagnostics and remapping when disarmed. Optional dual zone proximity, glass break and tilt sensors. The Viper 2 way system comes with an LED remote control as standard but it can be upgraded to LCD at additional cost.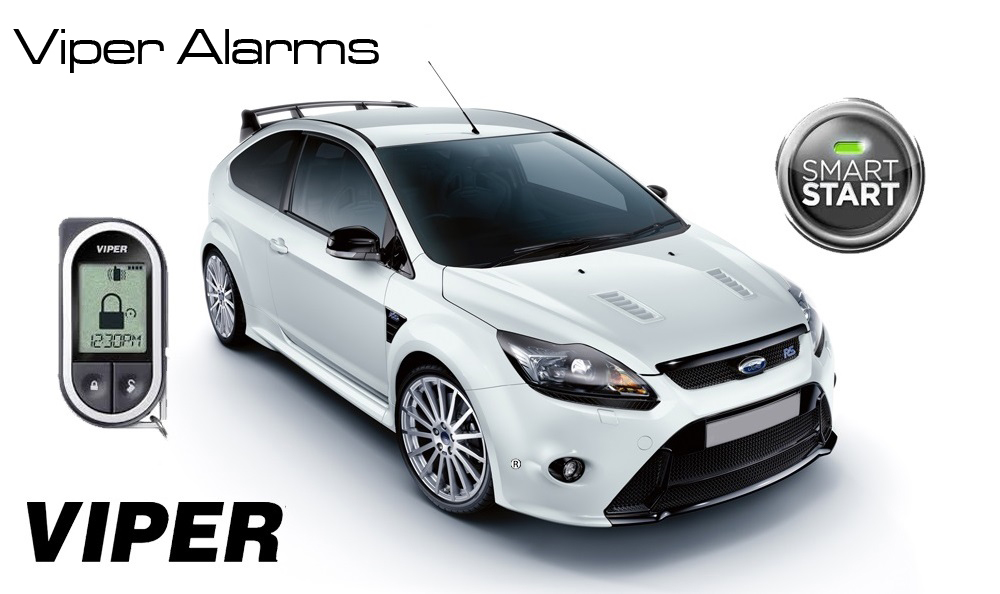 Products we offer...
Thatcham Cat 1 alarm & Immobilisers

Thatcham Cat 2 > 1 Alarm Upgrades

Thatcham ADR ( Anti Key Cloning Alarms )

Thatcham Cat 2 immobilisers

Entry Level Car Alarms

2 way Car Alarms

Remote Start Car Alarms

Key Guard Systems

OBD Port Immobiliser
Vehicles we fit security products on...
Cars

Vans

Bikes

HGV

Motorhomes
Why choose us for your vehicle security requirements...
No1 Car Security Specialist in Essex

Fully Insured

Thatcham Approved

Specialist in Ford, BMW, Audi, VW, Vauxhall packages
We supply and fit Car Alarms in Essex and all local area's such as…. Basildon, Brentwood, Romford, Hornchurch, Barking, Dagenham, Ilford, Thurrock, South Ockenden, Billericay, Basildon, Grays, Southend, Southwoodham ferrers, Chelmsford.