Alpine Ezi DAB review
3 August 2015 | Admin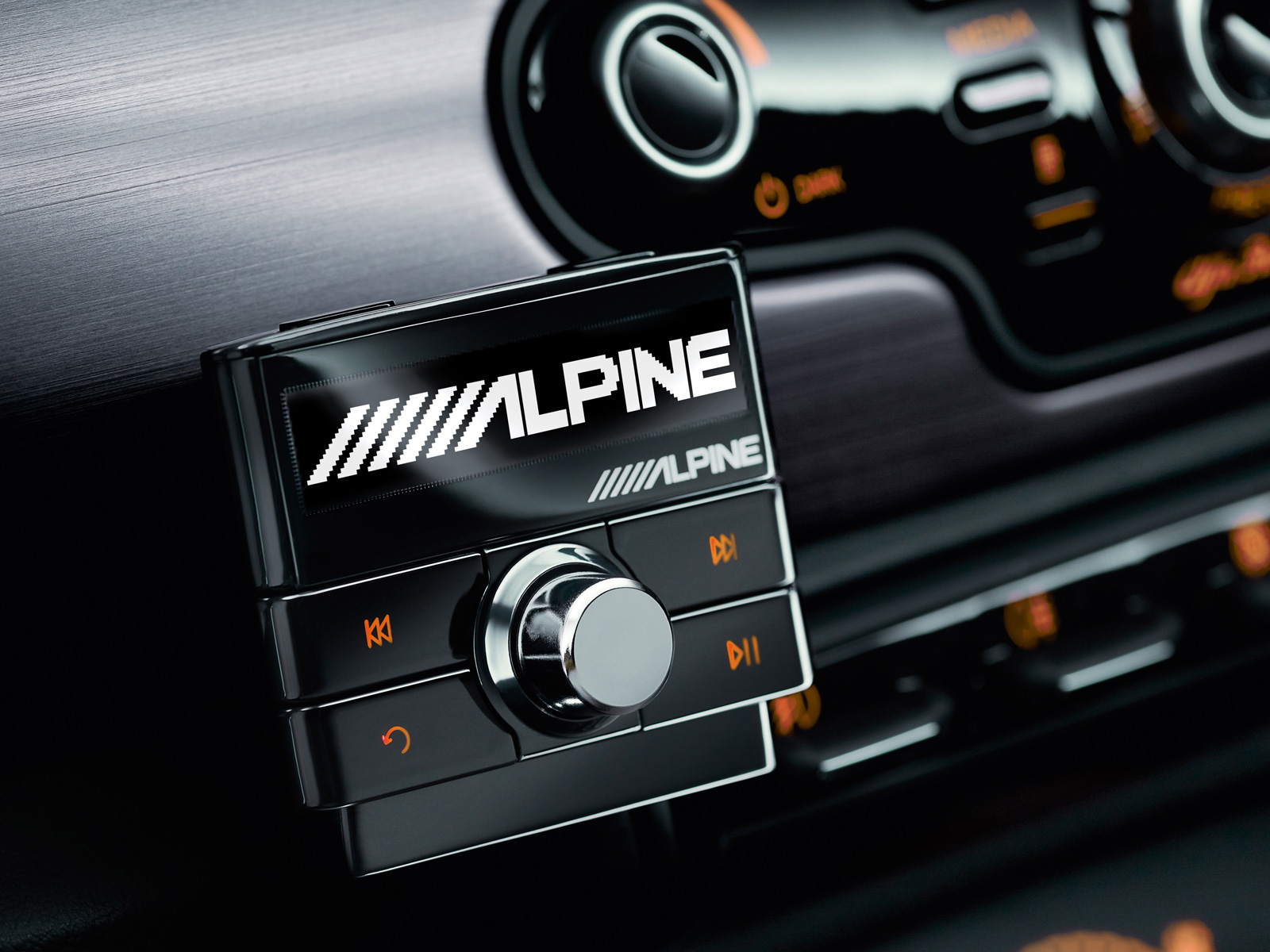 A device which has been on the market for a good while now. It has very mixed reviews from customers that have attempted to self fit the product. Just to make you aware this product is designed to be fitted by an automotive engineer. Some of the bad reviews on the internet are more than likely caused by the incorrect DAB aerial being installed causing the unit to drop in and out of reception a lot. With the correct parts and a good installation this is a great solid product. It can be wired to turn on and off via the vehicles ignition meaning no input is required from the customer when getting into the vehicle. The Ezi DAB will play the last radio station it was playing.
With the added advantage of having USB and AUX this system is perfect for vehicles which don't have these as standard. You can simply select DAB, USB or AUX on the go by simply turning the controller. The display is very sleek and comes with a swivel mount which can be used on curved dashboards for a neat finish. This system also has adjustable back lighting meaning it can be colour matched to most dashboard displays in the UK.
With this product being powered by PURE you can guarantee you are getting a good quality product installed. The best part I found with this system is the software can be updated meaning if at a later date the software has a free upgrade you can simply download it from the Alpine website.