In Car Advancements was started in 2007 We have become one of the largest audio/security specialists in the Essex area.

So what do you need to know about In Car Advancements? We are a friendly Essex based mobile company that Specialises in the supply and
fitment of all your in-car entertainment, communication, multimedia and security needs.

We have a wealth of experience in both the products we supply and install and the vehicles we
work on thanks to many years in the industry. We go on product training courses to make sure we know the products inside out, when we install your equipment we can give you a full demo and tell you how to get the most out of your new device.

We built In Car Advancements on the best customer care and best back up support, We have had phone calls so many times where a customer has got something fitted from a so called local specialist and when there is a problem with the kit/software they don't answer there phone or never come back.

How do we know what products are best suited to your Car/Van/HGV?

We have databases which are a guide line telling which is the best possible solution for a vehicle depending on the make,model,year.

And we also carry out custom work if there is nothing available for your vehicle.

We have always from the start of trading pride ourselves on both our installation
work and in car knowledge. and high level of service - in-fact most of our work comes from
recommendation and repeat custom.

With recognised accolades from some of the biggest names in the industry such as
Meta and SmarTrack, and also Pandora you can rest assured that your vehicle is in safe hands!
Read our reviews from Google, Facebook & Yell...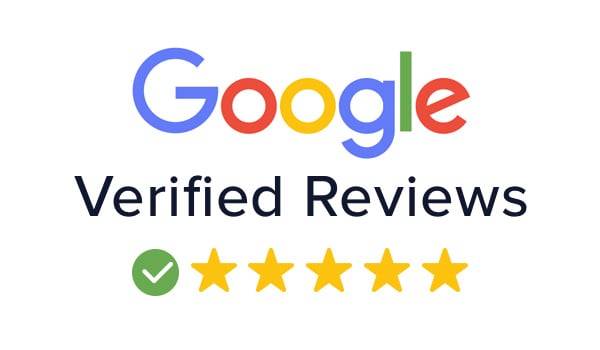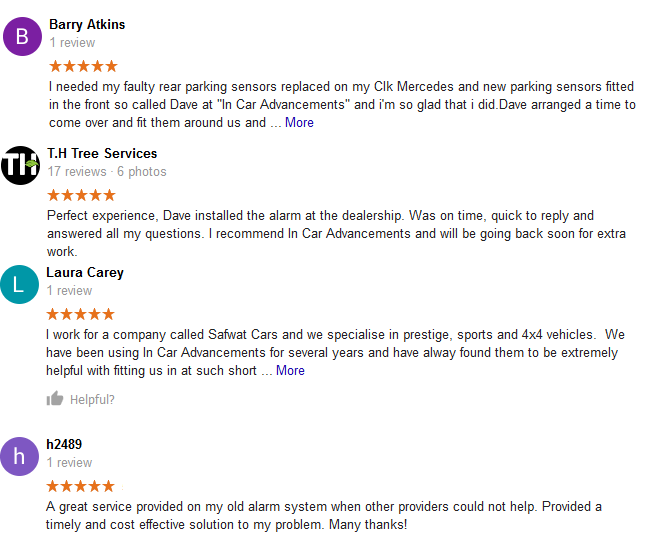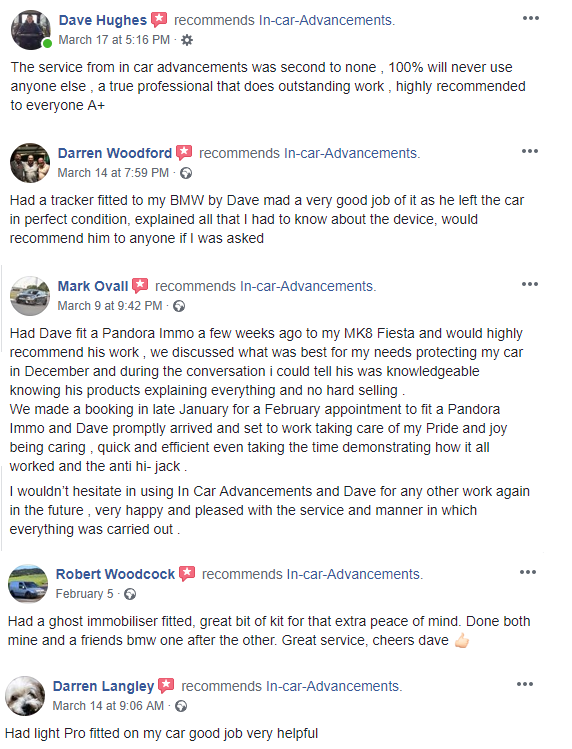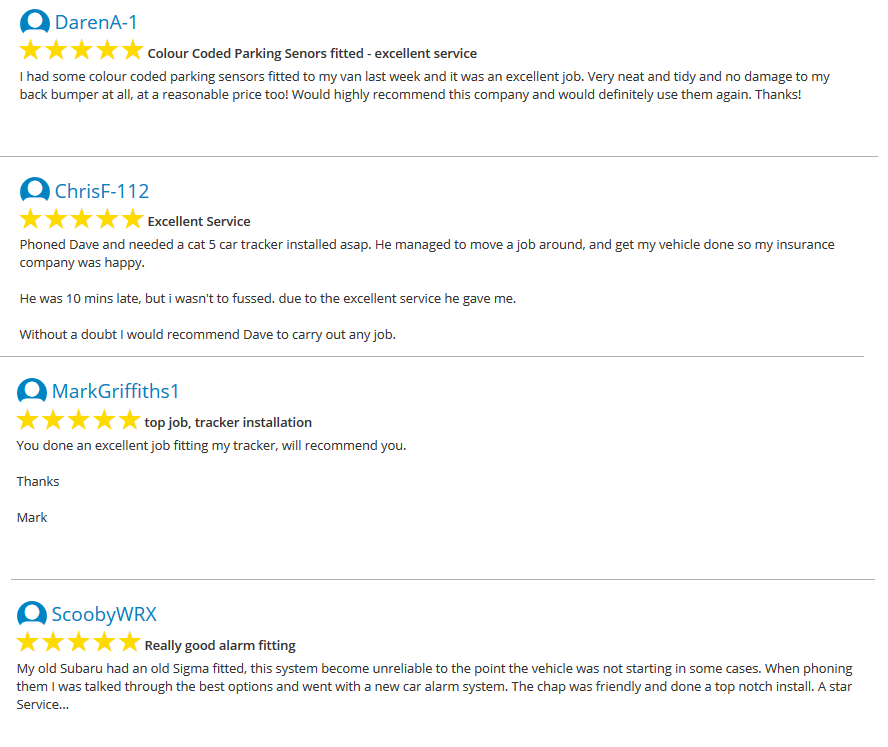 Still not convinced? why not view our workmanship
Why Should you choose In Car Advancements?

Reliable
Professional
Fully Insured
Quality Workmanship
Customer satisfaction guaranteed
Been trading since 2007
Best trim tools used
Thatcham TRI Approved (Latest Standard)
UK Stock sold only
Full warranty

PHONE US NOW ON
Dave: 07525068291