What's A Good Handsfree Installation
1 April 2016 | Admin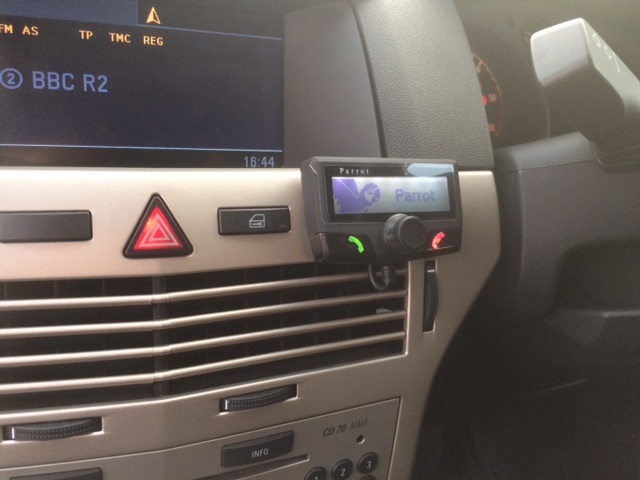 When getting a Bluetooth handsfree installed what questions should you be asking the installer? should you go for the cheapest quote and hope for the best? The question is do you want a safe and reliable installation... Handsfree Kits are designed and made for professional fitment, some customers choose to have a go them self and run into problems such as a component getting damaged or an item shorting out once they have installed in. The concept of the Bluetooth system is not hard but the vehicle is.
New cars are built in such a way they are more difficult than ever to try and add accessories into. We use our expert methods to remove trim without damaging it and use special interface harnesses to allow the handsfree audio to be routed through the vehicles speakers.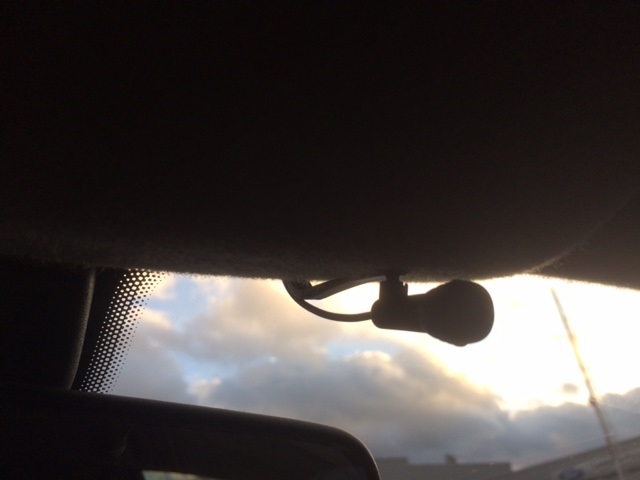 As you can see from the image above we mount the microphone in the best location at the top of the vehicles headlining. Meaning the caller on the other end will get a nice clear sound when your speaking. The microphone has background noise cancelation meaning you can be heard clearly even when installed in a noisy van.
We are Parrot certified meaning you get a guaranteed high quality installation that is designed to last and offer our excellent back up and support for any questions you may have once installed. We are fully mobile and offer Handsfree installation at your home or workplace in Essex.