What Is A Remote Start Immobiliser Bypass?
6 April 2020 | Admin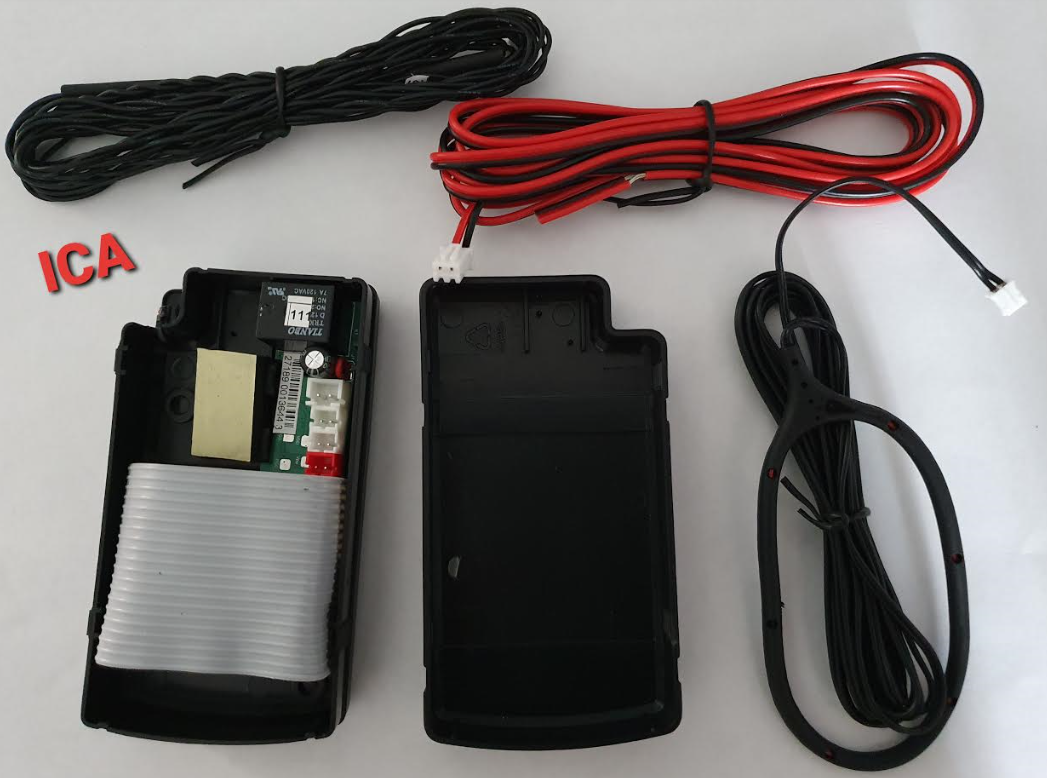 Many customers want remote start when having a high end alarm installed but they don't always understand what is involved and what is required in order to carry out remote start. For example remote start on some vehicles when fitting a Pandora alarm can allow the installer to clone the original key, this is done by connecting the Pandora alarm onto the alarm server and downloading the immobiliser code from the vehicle and re-uploading it back onto the alarm systems ECU. This means there is no hassle to the customer / user and the original immobiliser bypass code is stored within the Pandora alarm ECU. This is also by far the most secure way of carrying out remote start.
The only downside to the above method is it only supports a small amount of vehicles such as some of the cars from the VAG group & some Ford models. If your car is an unsupported by Pandora clone. This is were additional parts are required and you loose a spare key. The idea behind an immobiliser bypass box is the device is mounted / hidden behind the vehicles dash area. A spare key for your vehicle sits within this box, when the Pandora remote start is activated the immobiliser chip from your key within this box is woken up and the signal is sent to the original immobiliser ring ( normally around the ignition barrel ). When this is detected by your vehicle it will allow a remote start and the vehicle will run as normal.
What does it mean by giving up a spare key?
Do you need to hand the spare key for your vehicle to the engineer? YES! This key is mounted within the immobiliser bypass box. Meaning you won't be able to access it or get the key back in the future ( think of it as loosing the key ).
I don't have a spare key for my vehicle, only one main key? You can either not have remote start fitted and just have the alarm and immobiliser system or you can get a new key programmed by a local smith. We can then install this spare key into an immobiliser bypass box.
Why do you have to have my spare key? Without a spare key it makes remote starting some vehicles impossible meaning you have 2 options. give up a spare key or don't have remote start installed.
Do I really need Pandora remote start? winters in the UK can go from mild to very bad ( snow ), on these days you will always wish you had remote start. However it will be used less than any other feature on your alarm in most cases.

If I am planning to get another spare key programmed should this be done before or after installation?

All key programming MUST be done before any alarm & remote start installation. This is due to a automotive locksmith needing to press the lock / unlock button on every remote being programmed. If for example your spare key is installed in an immobiliser bypass box how will he be able to program it. The answer is he won't! Get all keys programmed and ready BEFORE booking a remote start car alarm install.
Still unsure if you need Pandora Remote Start? give us a call on 07525 068291.