Rise In Landrover Defender Theft
28 April 2016 | Admin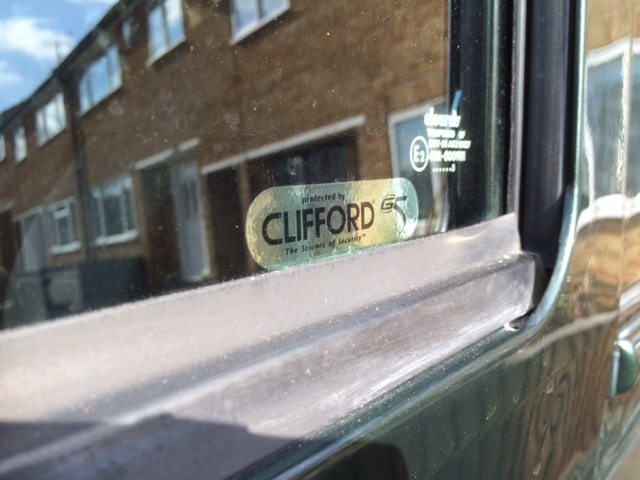 With the latest crime figures showing over a 6% rise in theft in the Landrover Defender nieche it has come to the police advising owners to not ignore the thefts and increase the security on your defender. Some customers also add mechnical items such as pedal locks and other items that stop the vehicle being moved. We specialise in mobile security for your Land Rover Defender. And with a range of different packages you can rest assured we will help you pick the correct alarm or tracker package for your vehicle.
There are 2 main alarm systems we install / recommend for this vehicle.
The Cobra Thatcham Cat 1 which offers fantastic reliability and comes with 2 remote controls to lock and unlock the doors. protects doors, boot and bonnet. We install a microwave sensor within the vehicles interior meaning the vehicle still keeps its original looks and no trim is damaged / drilled into. This system features a full battery back up siren @ 118db meaning if the wiring is cut the siren will keep sounding. Also featuring dual immobiliser cuts for ultimate security. A tilt / movement sensor can be added to this package at additional cost.
The other system is the Clifford 650MK2 Thatcham Cat 1. Clifford is known for ultimate security and exceeding insurance requirements. Offering warn away which emits a loud chirp if movement is detected by the drivers or passangers window glass. protects doors, boot and bonnet. along with the vehicles interior, if entered the alarm will sound its 120db battery back up siren. Dual immobilisation cutting ignition and stater for the very best security. Tilt and movement can also be added to this package at extra cost. The clifford features 2 remote controls and an ultra bright blue LED. This is very bright at night to warn people you have a Clifford system fitted.
You can view our Cobra and Clifford Alarms.
Would you like to book a Landrover Defender alarm installation? Call 07525 068291