Renault Master 2016 Deadlocks Fitted Essex
5 September 2017 | Admin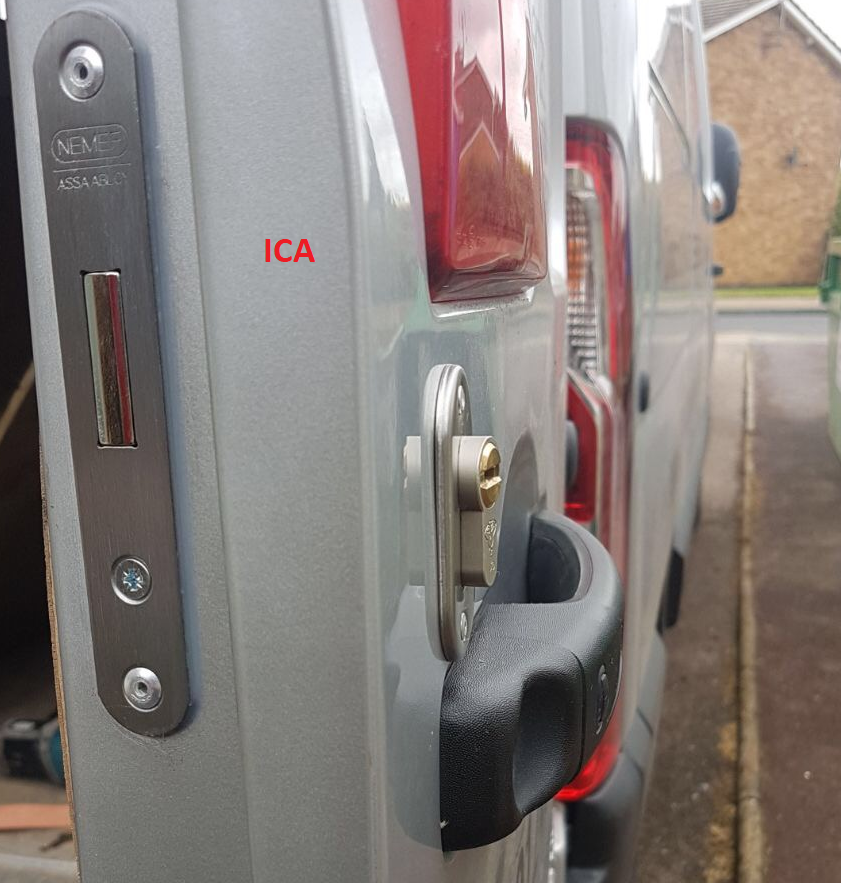 The Renault Master is an excellent van for most tradesman due to its large carrying ability, but sadly this vehicle is a large target and is very commonly broken into with little security as standard, such as no alarm and very easy to bypass original locks it makes sense to upgrade the vehicle with high performance Thatcham Van Locks. These offer the very best in terms of security, they feature anti drill and anti pick pins giving you the best chance of keeping your tools and equipment safe.
These deadlocks are normally fitting to the left sliding door and the rear set of barn doors for the best protection. Most customers don't bother fitting the deadlocks to the front doors due to a solid bulk head just behind the drivers and passanger seats. Meaning a thief couldn't get access to the rear from the front of the vehicle.
We also offer an alarm upgrade for this vehicle due to very few of these having anything more than a standard immobiliser. The alarm upgrade works along side the original remote and offers excellent protection for the whole vehicle. You can view the Renault Master / Vauxhall Movano Alarm Upgrade.
If you would like deadlocks installed on your vehicle, why not call us today on 07525 068291.