Peugeot Boxer Pandora Camper Alarm Fitted Southend On Sea
28 July 2021 | Admin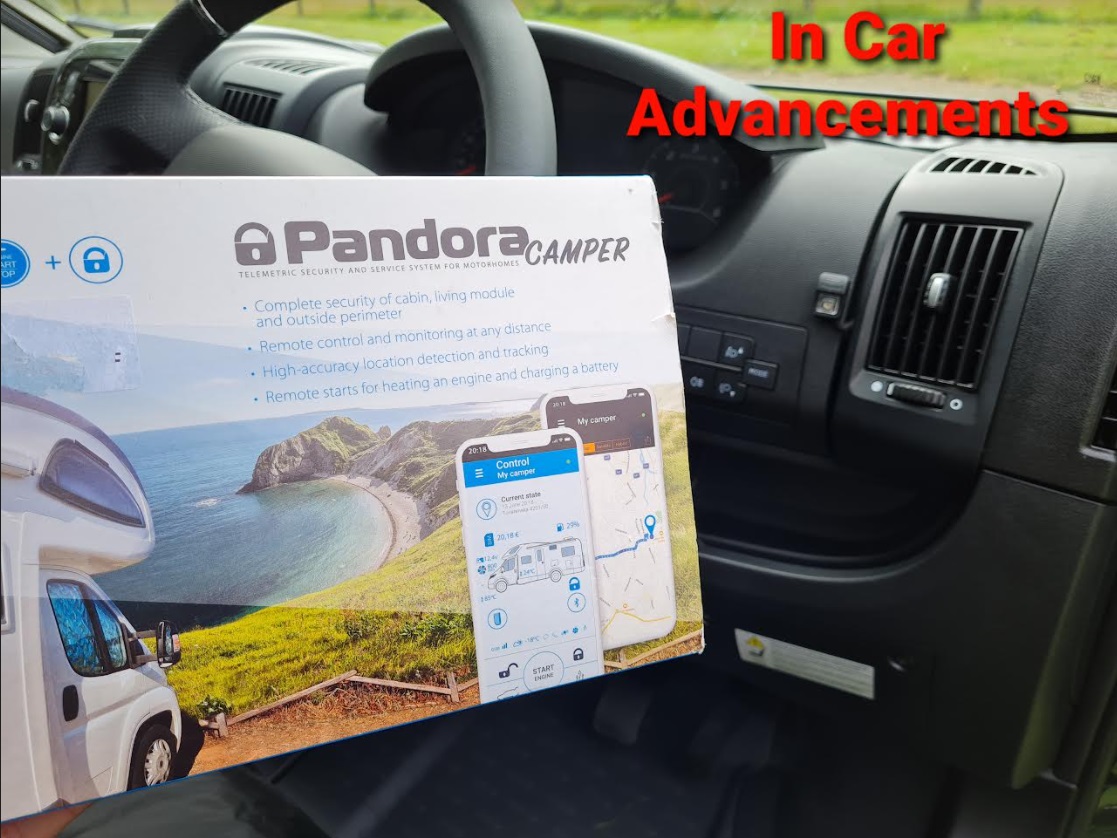 This Peugeot Boxer motorhome is now protected by the most advanced and secure alarm, immobiliser, GPS, GSM security system on the UK market. Not only is it Thatcham approved Cat 1 for insurance and complete piece of mind, but it also packs 5 sensor zones as standard meaning it has more security features than any other alarm in the UK. The Pandora Camper allows you to use the original Peugeot remote to arm and disarm the alarm system providing a Pandora ADR tag is within range. This system features 1 tag and 1 LCD remote which works on Bluetooth, both of these can be used as an ADR tag when returning to the vehicle. Once a ADR tag is within range it will allow the alarm and immobiliser to disarm.
This system comes with an exclusive 12 months free subscription and then its a small fee of £100 a year to renew. This system will phone you and send a GSM text message when the alarm is triggered meaning you will be alerted by 2 forms of communication when your alarm is triggered. Another very helpful feature which motorhome owners love is the low battery warning text message, some owners store their motorhome for long periods of time and as such they want to know when the battery starts to get low.
This system also features a wireless Bluetooth contact for the habitation door meaning if it detects any form of movement ( door being opened ) or impact such as shock the alarm will trigger. The best part about this sensor being Bluetooth is NO wires need to be run into the back of the vehicle / living area giving a really nice sleek / neat install. The only 2 parts you will see on the install is the LED which is mounted beside the air vent and the 1 sensor mounted on the habitation door.
If you require a Thatcham approved motorhome alarm look no further than Platinum dealer In Car Advancements on 07525 068291.