Pandora Light Pro Bluetooth App
11 January 2018 | Admin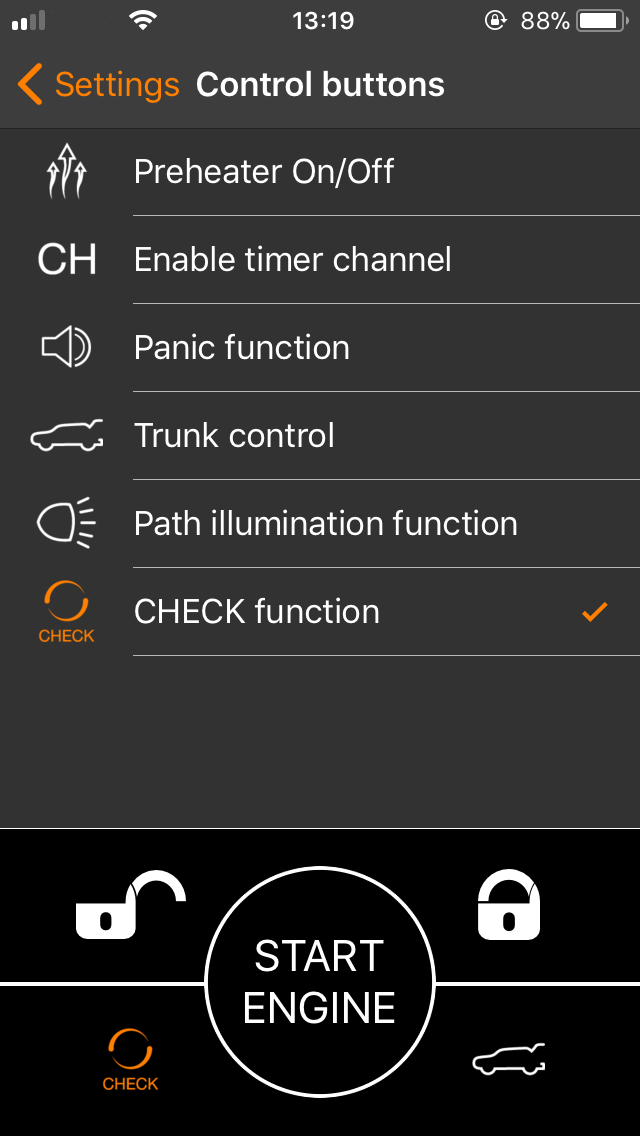 The latest release from Pandora there Bluetooth App which is compatible with the Pandora Light Pro. This app isn't just your normal everyday alarm system information app it can be used to lock, unlock, boot pop, remote start ( If added as an extra on installation ) and most importantly the app is free to download and use on Apple or Android due to it being Bluetooth only. The range isn't fantastic due to it being limited with Bluetooth range, but on the plus side it can be used as a wireless ADR card.
The Pandora light pro uses an immobiliser / ADR tag as standard in order to allow the alarm and immobiliser system to disarm if your using the original vehicles remote control. If for example the immobiliser tag battery went flat the smartphone app can be used to disarm the Pandora system. Another awesome feature is the ability to adjust the sensors via the app such as the dual zone shock sensor allowing you to increase / decrease the sesativity when needed.
The app can be downloaded for the app store by searching '' Pandora BT ''
If you like the look of Pandora take a look at our Pandora Car Alarms page....