Pandora Headlight Protection Wireless Shock Sensors
16 March 2021 | Admin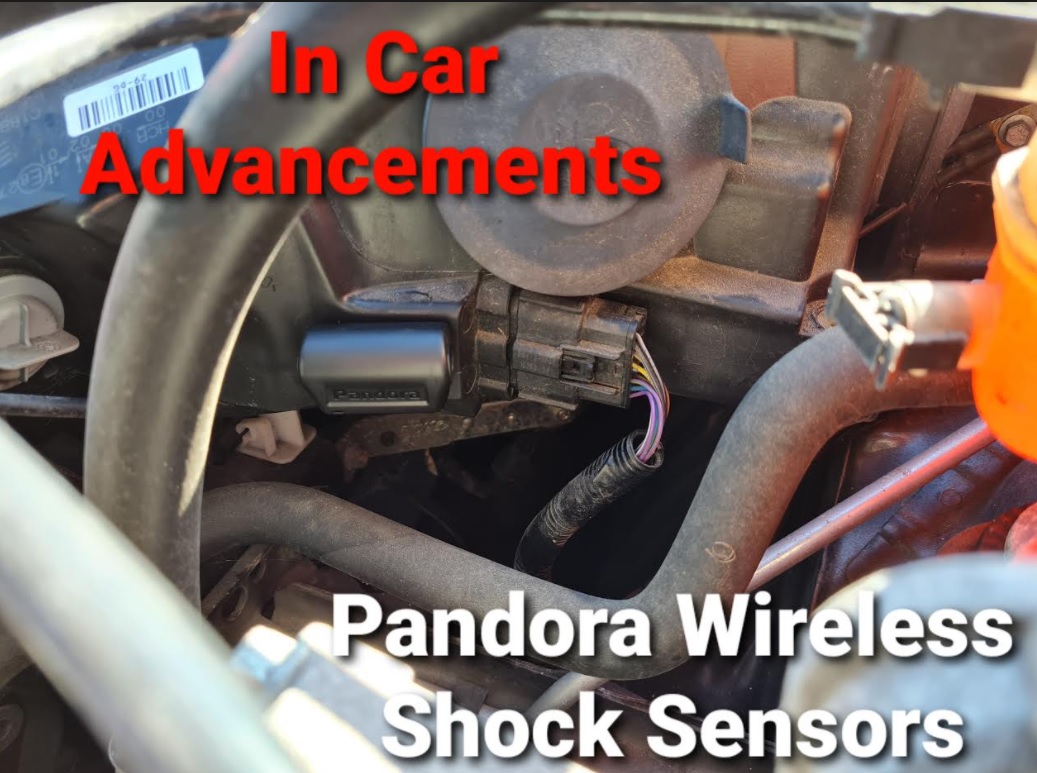 Many owners of Fords and Range Rovers are becoming subject to the headlight attacks which means thieves try to steal them without setting off any factory or aftermarket alarm systems. For the thieves sadly this is a thing of the past, these Pandora wireless shock sensors can be added into any Pandora Alarm system made within the last few years meaning its a quick upgrade which can offer your vehicle excellent security. The Wireless sensors have a CR123 battery mounted within the sensor which allows it to link via Bluetooth meaning no additional wires or modules have to be installed to allow these sensors to work.
Many of the Pandora systems allows 2 senors to be installed as standard but newer systems such as the Smart Pro V3 or the Elite V2 can have 4 of these wireless sensors installed. For many applications the 2 wireless sensors is more than enough to protect your headlights. Any shock to the headlight area will cause an instant alarm trigger and allow you to be notified straight away on Pandora Smart Pro V3 or Elite V2 models.
These shock sensors are tiny and can be mounted anywhere with a flat surface and we choose to mount them in a flat position on the headlight meaning they can be mounted out the way and a thief wouldn't even know the sensors are fitted until it's to late and the alarm is triggering, If the alarm is triggered the alert ( additional sensor shock ) will appear in the alarms history allowing you to know exactly what caused the alarm to trigger.
You can view our Pandora Vehicle Security range.