Pandora Can-Bus Immobiliser Coming Soon
2 January 2020 | Admin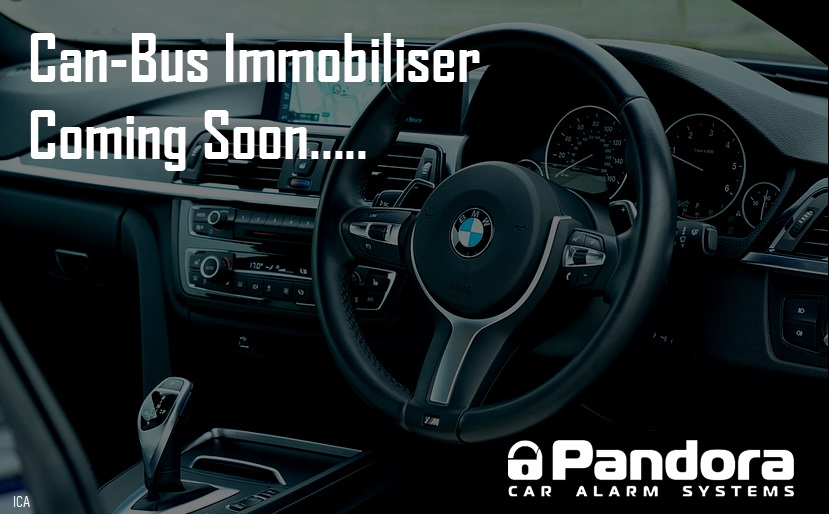 Being released later this year in 2020 the Pandora Can-Bus Immobiliser. This system will use the vehicles buttons in order to disarm the immobiliser or you can simply use your Apple or Android smartphone. This system is more secure than any other can-bus immobiliser on the market due to it using can-bus blocking and analogue blocking to stop the vehicle from running. This system will take the market by storm due to the market not having a great deal of can-bus immobilisers.
It will be affordable and effective with a 3 year warranty for complete piece of mind. The most impressive part is the system will be upgradable to a full alarm system if required, no other immobiliser on the market has the ability to be upgraded to a full alarm system at a later date.
Pandora are working hard to make sure the customer has a large selection of buttons to choose from when creating a secure pin number via the original vehicles buttons. This post will be updated when we have more details on the Pandora Can-Bus Immobiliser alongwith possible release dates.