Mercedes E Class W213 Pandora Mini BT Fitted Chelmsford Essex
17 January 2022 | Admin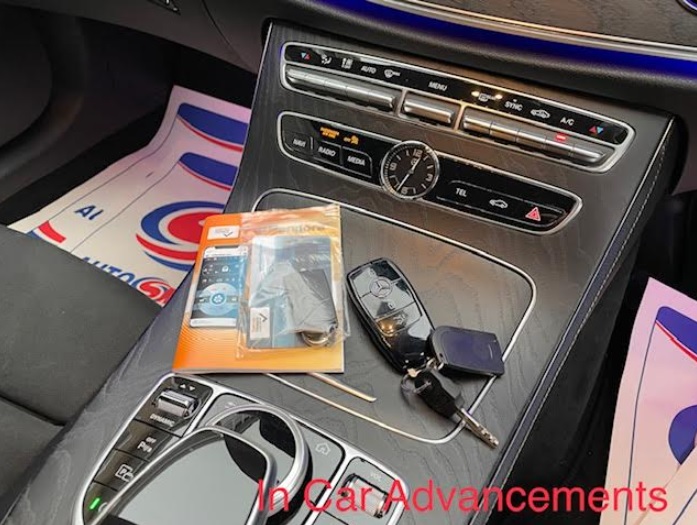 Mercedes E Class W213 now protected by the Pandora Mini BT Thatcham Cat 1 alarm and immobiliser. Protecting you against all forms of key scanning and key cloning by using the Pandora ADR tag to allow secure disarming of the alarm and immobiliser. Without this ADR tag being within close range the Pandora Mini BT will remain in an armed state, due to all of these vehicles being keyless they are attacked in most cases by using the range extending method to steal / drive away your vehicle. However if they really want the vehicle they will clone a new key into the vehicle. The Mercedes E class is one of the top 10 vehicles stolen in the UK each year.
The Pandora offers an excellent security upgrade without breaking the bank by offering so many sensors such as the dual zone shock sensor, tilt sensor, motion sensor and protection for all normal zones such as doors, boot, bonnet. The additional immobilisation means the vehicle can't be started or driven until a secure Pandora ADR tag is within range. The Pandora system also features a Bluetooth smartphone app known as Pandora BT. This allows you to use your phone as a tag in an emegency for example if the battery went flat inside the ADR tag.
As another method the Pandora has an emergency override code which can be entered via the LED to allow the alarm & immobiliser to turn off if you don't have an ADR tag or smartphone to hand. We can offer many security packages for the Mercedes range of vehicles, if you would like your E Class secured give us a call on 07525 068291.