Mazda MX-5 Alarm Fitting Basildon
22 July 2016 | Admin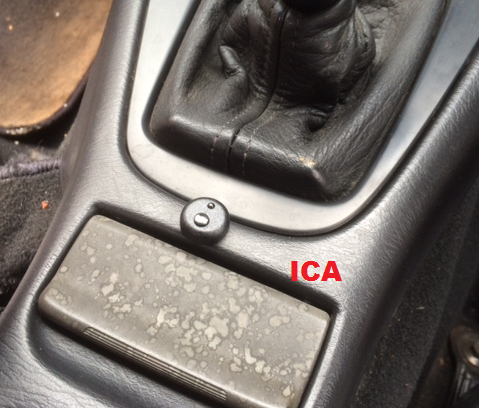 The Mazda MX5 has been around for many years and to some it is one of the best convertables ever made due to it's handling and ride. This was an older MX5 which didn't even have central door locking but it was in very good condition. The customer simply wanted the best in terms of reliability and quality so we recommend the Cobra Thatcham cat 1 with a microwave sensor. This means the roof can be fully down with the alarm system armed, and you will have no fear of false alarms.
This alarm sensor '' microwave '' uses an invisable beam which is transmitted once the system is armed. If anyone leans into the interior when the alarm is armed the alarm will instantly trigger. unlike other alarms this one doesn't work on air pressure. The good part about this system is you only see the small LED which can be mounted on the centre console or dash trims.
The alarm protects doors, boot, bonnet and the vehicles interior. The alarm siren has it's own internal battery which powers the siren in the event of a thief cutting the siren cable. This will sound the siren at 118db which is more than loud enough to grab anyone's attention. We fit Car Alarms in Basildon and many other area's in Essex. Call us today on 07525 068291.