Kia Sportage Pandora Mini BT Fitted Basildon
19 August 2020 | Admin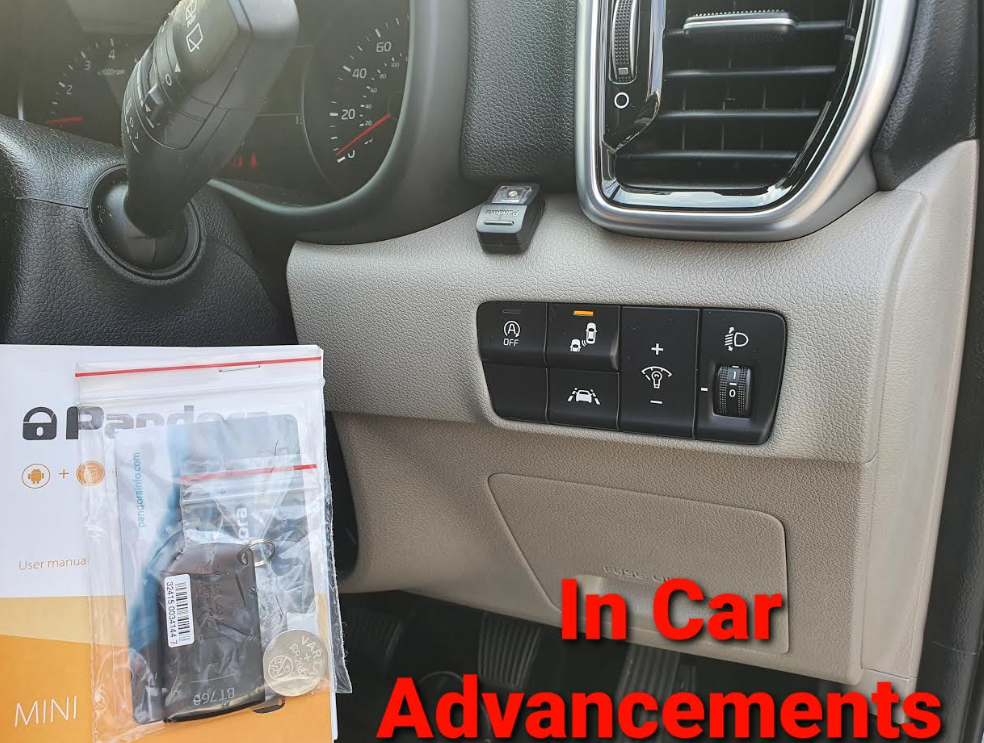 Kia Sportage now protected with the Pandora Mini BT. This system works flawless with the original vehicle remote and the keyless entry buttons on the vehicles door handles meaning if you walk upto the vehicle with the Pandora ADR tag you can simply start the vehicle as normal. If the vehicle is unlocked via a key scanning method the doors will open but the alarm and immobiliser will remain in an armed state. After a few seconds the siren will trigger and the vehicles indicators will start flashing.
The Pandora Mini offers an outstanding amount of protection as standard by protecting all the vehicles doors, boot and bonnet. The system has a lot of onboard sensors such as the shock sensor detecting any impacts to the vehicle such as a football or thump, the tilt sensor is designed to protect the alloy wheels meaning if the vehicle is jacked up the alarm will instantly trigger. The alarm also has an onboard motion sensor which detects roll away and tow away attempts...
The system also allows Bluetooth smartphone control which allows you to lock and unlock the doors via Bluetooth when your within close range of the vehicle. The Pandora BT smartphone app also allows you to adjust many of the alarms sensors such as the shock, tilt and motion. With this vehicle will also activated the handsfree arming which means when the customer walks away from the vehicle with the ADR tag or smartphone the vehicle will lock and the alarm will arm.
We are platinum dealers of the Pandora systems in the Essex area offering excellent installations and backed with the customer support required with these systems. Call Dave on 07525 068291 to talk about your security requirements.