Ford Transit MK8 2016 Alarm Installation Essex
16 November 2016 | Admin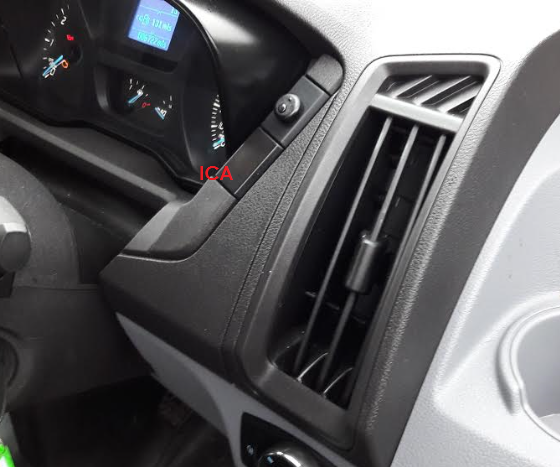 The Ford Transit has to be the most popular van on the road today. We have started to see the MK7 ( 2006-2015 ) Transit decline and a vast increase in the new MK8 2015 onwards transit. These vehicles look very similar to the Ford Transit Custom but there are differences between them. The MK8 Ford Transit still suffers with security flaws and the factory Cat 1 alarm ( If fitted ) can be disarmed in seconds making it useless.
We supply and install a fully Ford approved alarm system made by Vodafone automotive ( known as Cobra ). This alarm is a Full Thatcham Cat 1 once installed. It protects all major areas on the vehicle such as front doors, sliding and rear barn doors. and the vehicles interior. The alarm features a full battery back up siren which sounds at 118db once triggered.
The alarm arms and disarms along with the original locking commands from the original Ford Transit remote control. Meaning you have a sleek factory style installation. Please note our alarm CAN'T be disarmed via the drivers door lock making it ultra secure. If you would like a Ford Transit MK8 Alarm Fitted in the local area call us on 07525 068291.