Ford Puma Pandora Mini BT Fitted Essex
2 December 2020 | Admin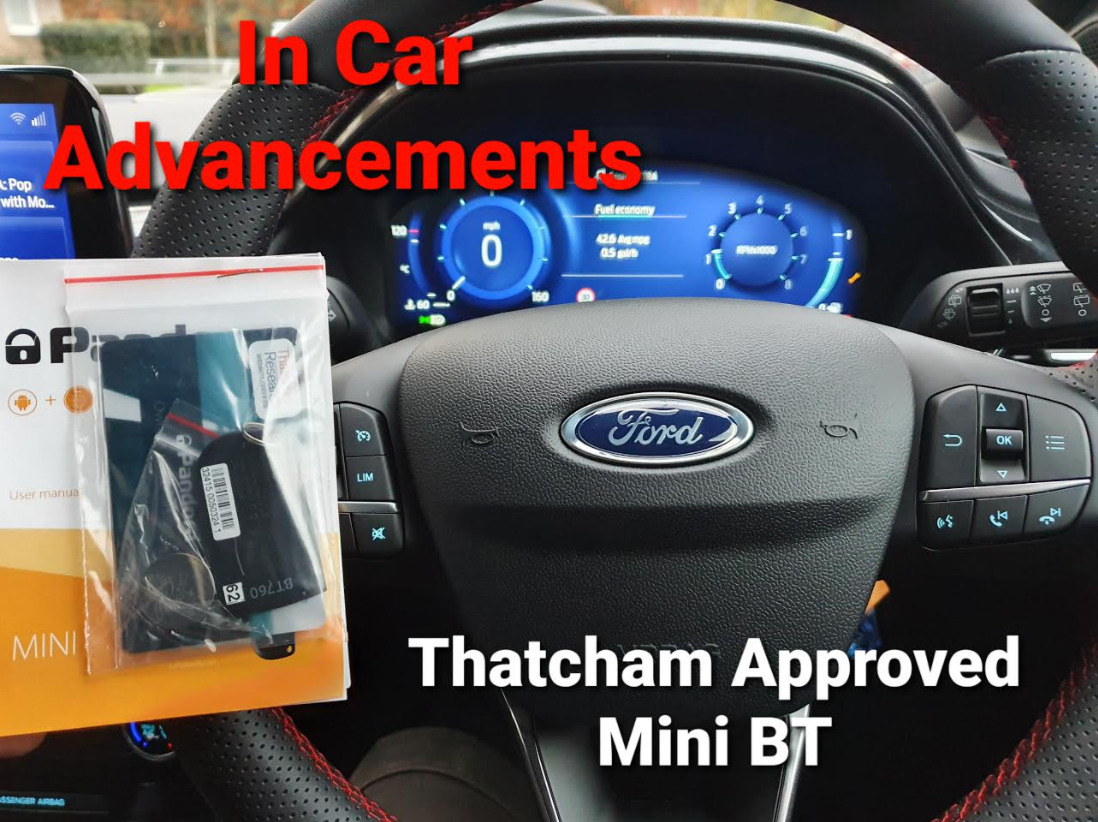 The new Ford Puma looks stunning but sadly the security is still lacking. The Puma runs on the Ford Fiesta MK8 Platform and as such thieves can program a new key in 40 seconds and have the vehicle started and there is little chance you will see your vehicle again. The Pandora Mini BT Thatcham Cat 1 offers excellent security and this system links into the factory keyless entry and factory 3 button remote control perfectly. However the Pandora system will ONLY disarm the alarm and immobiliser if a secure anti clone & anti scan ADR tag is present.
The idea behind the ADR tag is to stop the forms of theft by the latest methods used by thieves such as key scanning, key code grabbing and OBD key programming. This ADR tag must be within range to make sure the system disarms and turns off the immobiliser. The Pandora Mini features many sensors as standard such as a dual zone shock sensor, tilt sensor and motion sensor meaning the vehicle is fully protected against many attack methods. Backed up with a Thatcham approved battery back up siren sounding @ 118db when the alarm is triggering.
The system comes with the ability to pair your Apple or Android smartphone. This allows you to use the phone as an ADR tag in an emergency and it also gives you the ability to view the alarms history reports and adjust the shock, tilt and motion sensors if required. We can protect your Ford Puma against all forms of attack that are used within the Essex area to steal these vehicles, why not give us a call on 07525 068291 and we can advise on the best security for your Ford Puma.