Ford GT40 Thatcham Cat 2 Immobiliser Fitted Essex
17 October 2017 | Admin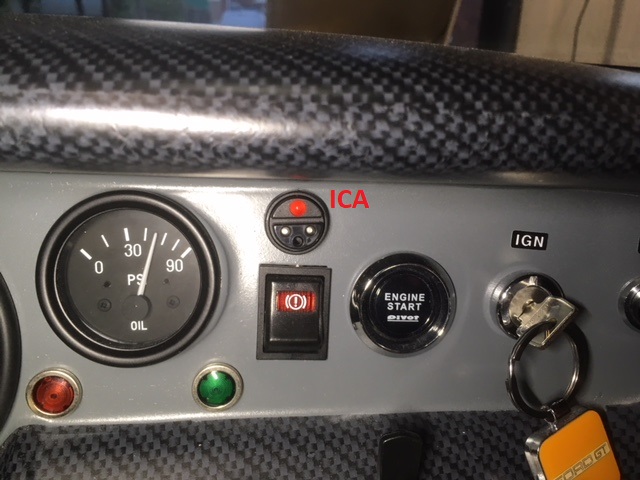 The Ford GT40 is one of the best cars Ford has ever made in my mind, This customer of this excellent GT40 required a Thatcham Cat 2 immobiliser to allow the vehicle to enter the IVA test and pass. Due to how these vehicles are put together it is a hard task fitting a Thatcham product. Sadly this customer phoned 8 companies and was let down by every one. Luckily In Car Advancements have worked on the GT40 vehicles before and we was honoured to work on this excellent example. We talked the customer through what was best for this exact vehicle and carried out the installation to a very high standard.
We went with the Laserline Thatcham Cat 2 immobiliser due to it being very well made and offering excellent reliability. The device comes with 2 touch keys which allow disarming of the device once you enter the vehicle. The immobiliser automatically re-arms after 30 seconds. Meaning you can never forget to arm the system.
This Laserline Cat 2 meets all IVA requirements and we fill out a full Thatcham certificate on completion of installation. If you require an immobiliser for an IVA test give us a call today on 07525 068291.