Ford Focus ST and RS Pandora Mini Package
21 April 2018 | Admin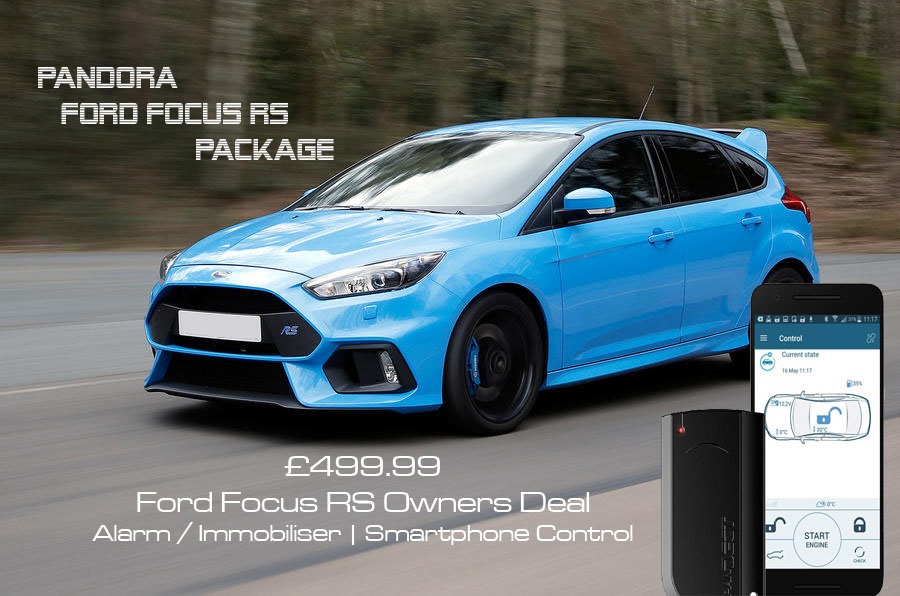 Owner of a Ford Focus ST or RS? we are offering an excellent deal on cost effective and secure security for your performance Focus. We are offering the Pandora Mini BT for only £499.99 Fitted on these vehicles for an exclusive time. The Pandora Mini BT gives performance and security like no other system on the market. This system offers protection for your doors, boot, bonnet. The alarm offers total vehicle protection by the advanced dual zone shock sensor and tilt and motion protection. The Mini BT is armed and disarmed via your original vehicles remote control BUT the system will only disarm is the ADR tag is within range of the vehicle meaning unless this ADR tag is seen by the Pandora system your Ford Focus ST or RS. If the tag is not seen the alarm will sound and the vehicle will remain immobilised. We don't just offer OBD immobilisation on this vehicle. We fit the system in such a way the vehicle can't be started, even if a key has already been cloned the vehicle won't start. The Pandora systems give complete piece of mind for all owners of the Performance Ford Focus range.
120DB siren plus horn
128Bit Encrypted remote Tag
Handsfree arming
. Smartphone App
. Tilt sensor
. Dual Zone Shock sensor
Movement sensor
. Antihijack
. 2 x immobiliser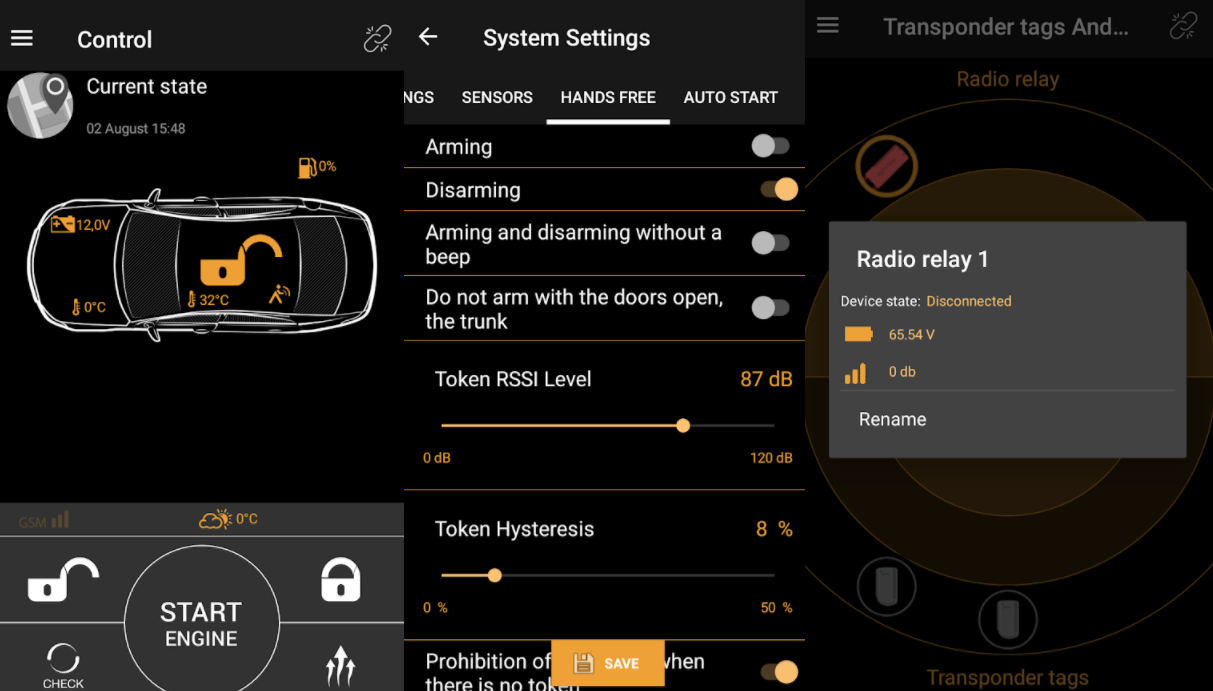 Did you know you can download the Pandora iPhone and Android app to change settings and control your alarm with the smartphone app.
Go to the itunes store to download the app for Apple https://itunes.apple.com/us/app/pandora-bt/id1235436769?mt=8
Go to the Google Play store to download the app for Android https://play.google.com/store/apps/details?id=ru.alarmtrade.pan.pandorabt&hl=en_GB
If you would like a Pandora Mini BT installed in Essex why not give us a call on 07525068291. You can view our Pandora Car Alarms range.