Ford Fiesta MK7 Bury 9068 Fitted Chelmsford
3 August 2020 | Admin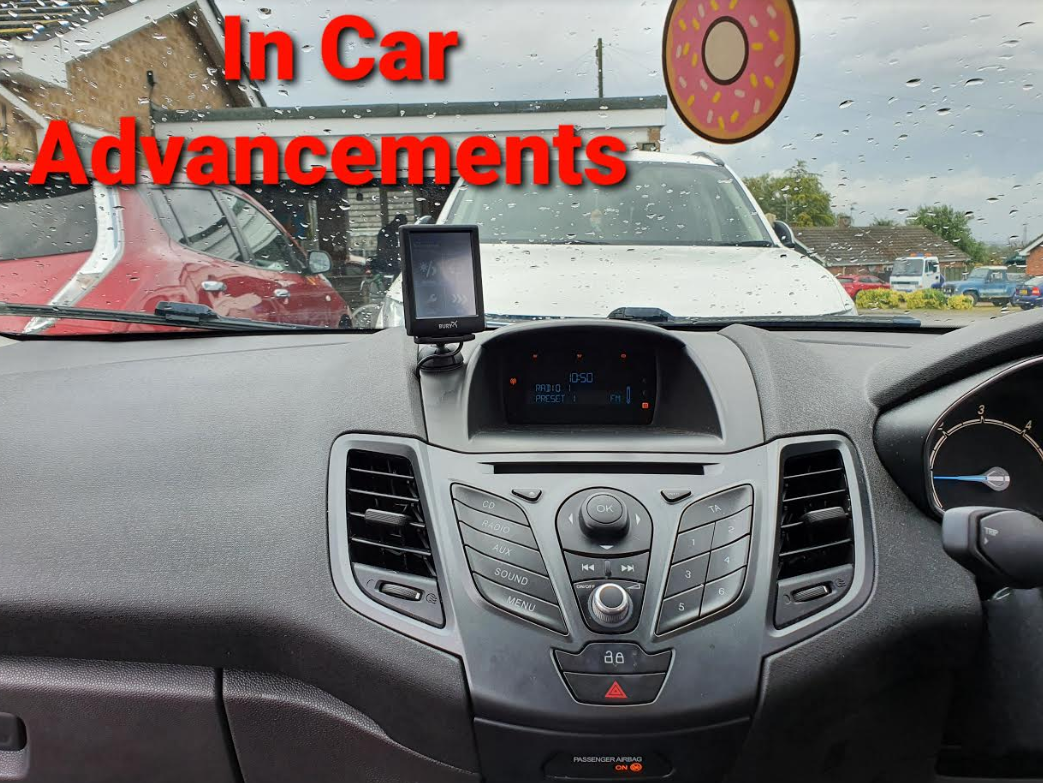 Many of the MK7 Fiestas didn't come with any form of handsfree as standard. As such owners look for the best system which will give them Bluetooth handsfree and music streaming via Bluetooth, another nice feature the Bury 9068 has is the USB lead which is run off to the vehicles glove box which gives charging if required ( You may need to purchase an exact adaptor for your phone ). The Bury 9068 has a nice colour display which is re-moveable meaning you can simply press the sides of the base and the display will simply unclip.
The display gives you everything you need and the system is a full touch screen meaning there is no buttons or remotes mounted elsewhere which many customers like. The system has a microphone which is mounted at the top by the interior light this is designed to pick up your voice clearly while driving and cancelling out as much road noise as possible. It also features another menu to easily enter the phone book and view your contacts while on the go.
Magic word is a key feature which means you can program the system to dial a certain contact when saying a persons name for example. Making commands quick and easy while driving, the Bury kits are made with quality in mind meaning the system will last for many years and work flawlessly with many smartphones. If you would like a Bury 9068 installed why not call us ro discuss your handsfree requirements on 07525 068291.