Ford Escort MK4 Laserline Cat 2 Immobiliser Fitted Wickford Essex
12 August 2020 | Admin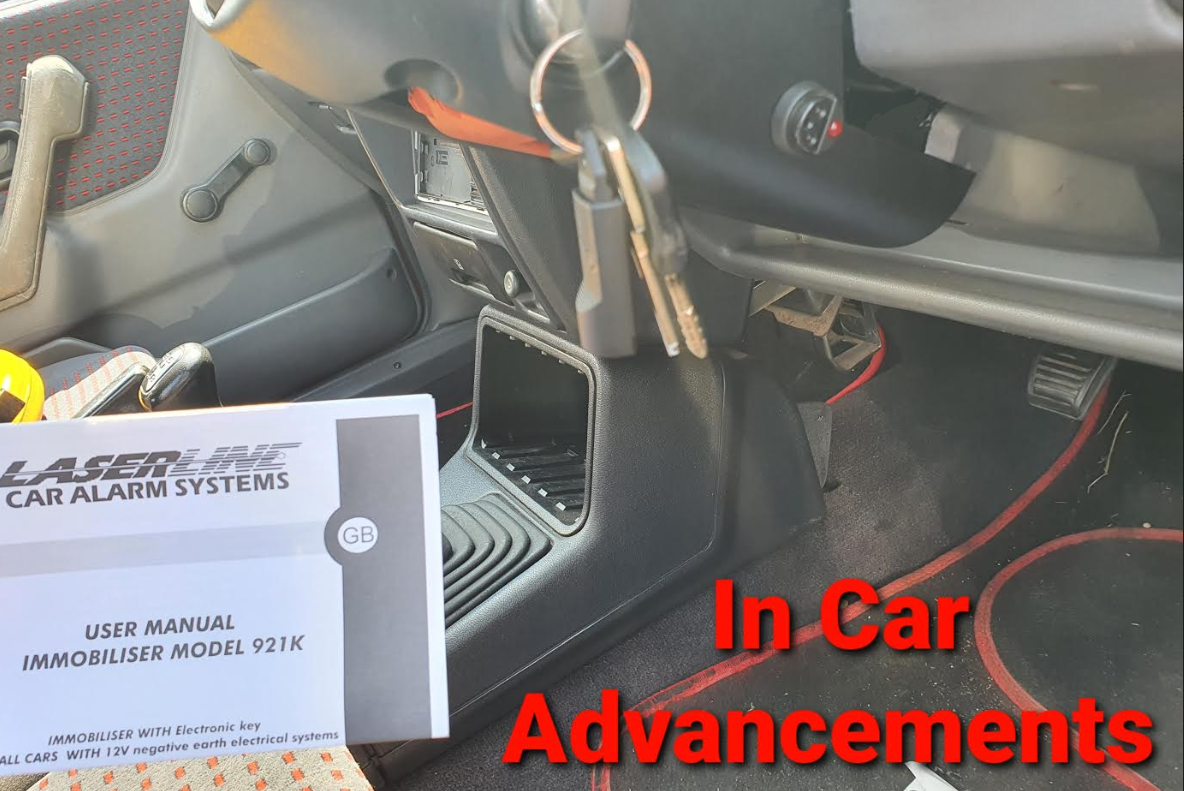 Ford Escort MK4 Estate now fitted with a Thatcham Approved Cat 2 Laserline immobiliser. This system gives excellent security by having a solid epoxy ECU which is mounted behind the vehicles dashboard. The system automatically arms after 30 seconds when the vehicles ignition is turned off. To de-activate the immobiliser you simply touch the coded touch key onto the LED. After this you simply start and drive the car as normal.
This system was required for the customers insurance due to it being a classic with NO factory immobiliser as standard. A Thatcham Cat 2 is an immobiliser only, what does an immobiliser offer? It is designed to stop ignition barrel attacks or vehicle hot wiring in order to start the vehicle. The Laserline will give your vehicle excellent protection with it's all black wiring making it very hard to attempt bypassing the immobiliser cuts.
Due to us being TRI Thatcham approved we issue a certificate on completion which allows you to send this to your insurance company to make sure your cover remains unaffected. We work on many classic Fords and as such we can offer many products to protect and enhance your vehicle. If you would like a quote on a Thatcham Cat 2 immobiliser or a security system for your vehicle, you can call Dave on 07525 068291.