Ford Escort MK3 Cobra Cat 1 Fitting Essex
21 January 2020 | Admin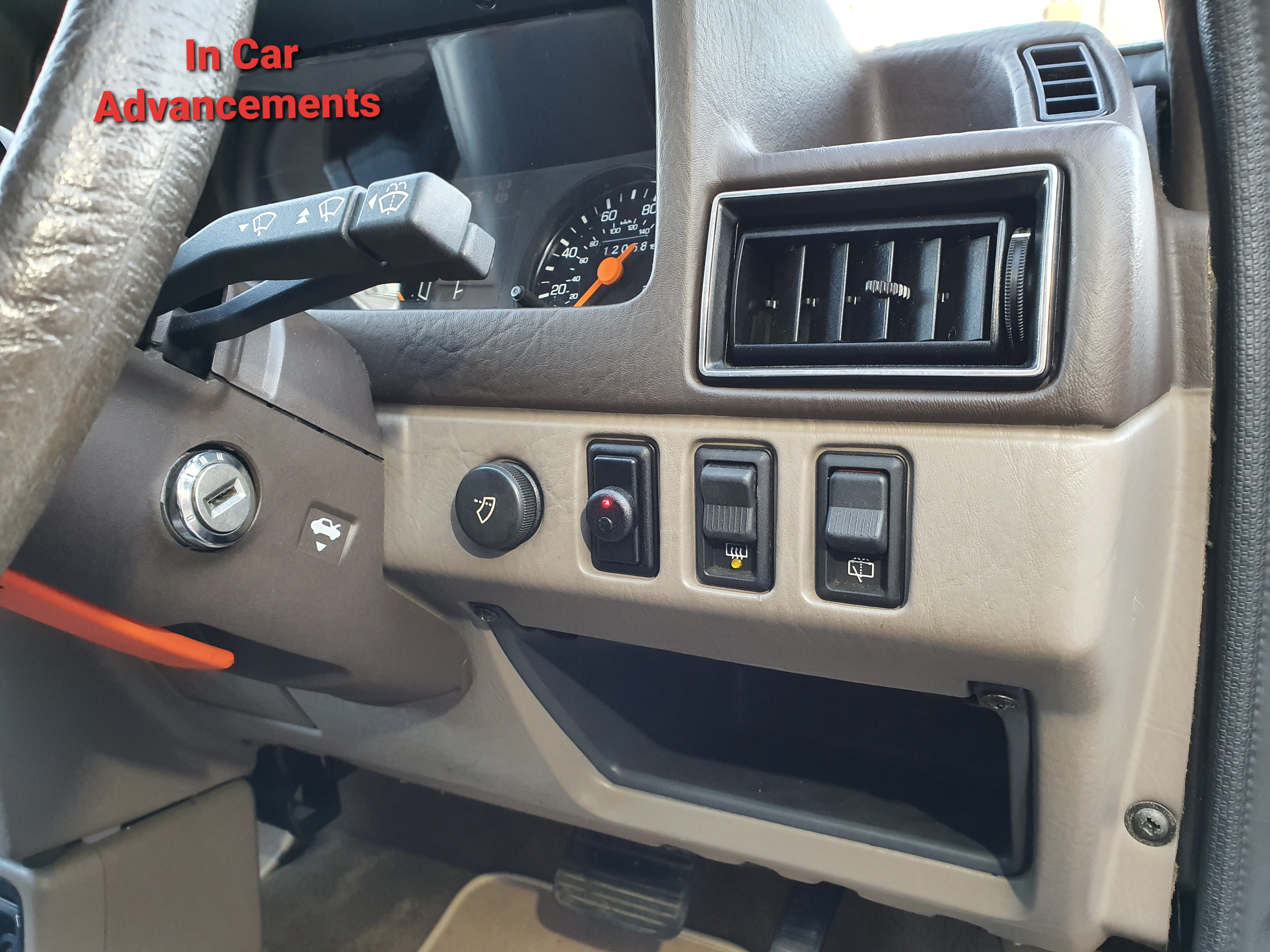 This MK3 Ford Escort Ghia was stunning, with only 12000 miles on the clock this car will be worth a fortune in the future. It was also an automatic as well which is very rare in the UK. The customer wanted a Thatcham approved cat 1 which will last for many years without hassle or reliability problems. As such the customer went for the most reliable Thatcham Cat 1 on the market. The Cobra was installed in a non disrupted way, meaning the LED was installed in an original switch blank and the microwave sensor was mounted under the center console. This gives a very sleek installation which doesn't effect the style or original appearance within the vehicles interior.
The Cobra Thatcham Cat 1 offers a complete alarm and immobiliser system which protects the doors all the way round the vehicle, boot and bonnet meaning any form of attack will trigger the battery back up 118db siren. The vehicles interior is covered by the microwave sensor which is mounted under the center console meaning anyone leaning into the vehicles interior will also trigger the alarm system.
We carry out installations on many classic vehicles meaning we know these vehicles wiring configurations well and take extreame care when working. All connections are soldered into the original loom and taped into the original harness giving you the customer an installation that will last for many years. We offer a complete 3 year warranty for piece of mind. We are fully Cobra approved and offer fully mobile alarm installations in Essex. Call 07525068291 to book your vehicle in.