Ford Edge Pandora Mini BT Thatcham Cat 1
3 July 2020 | Admin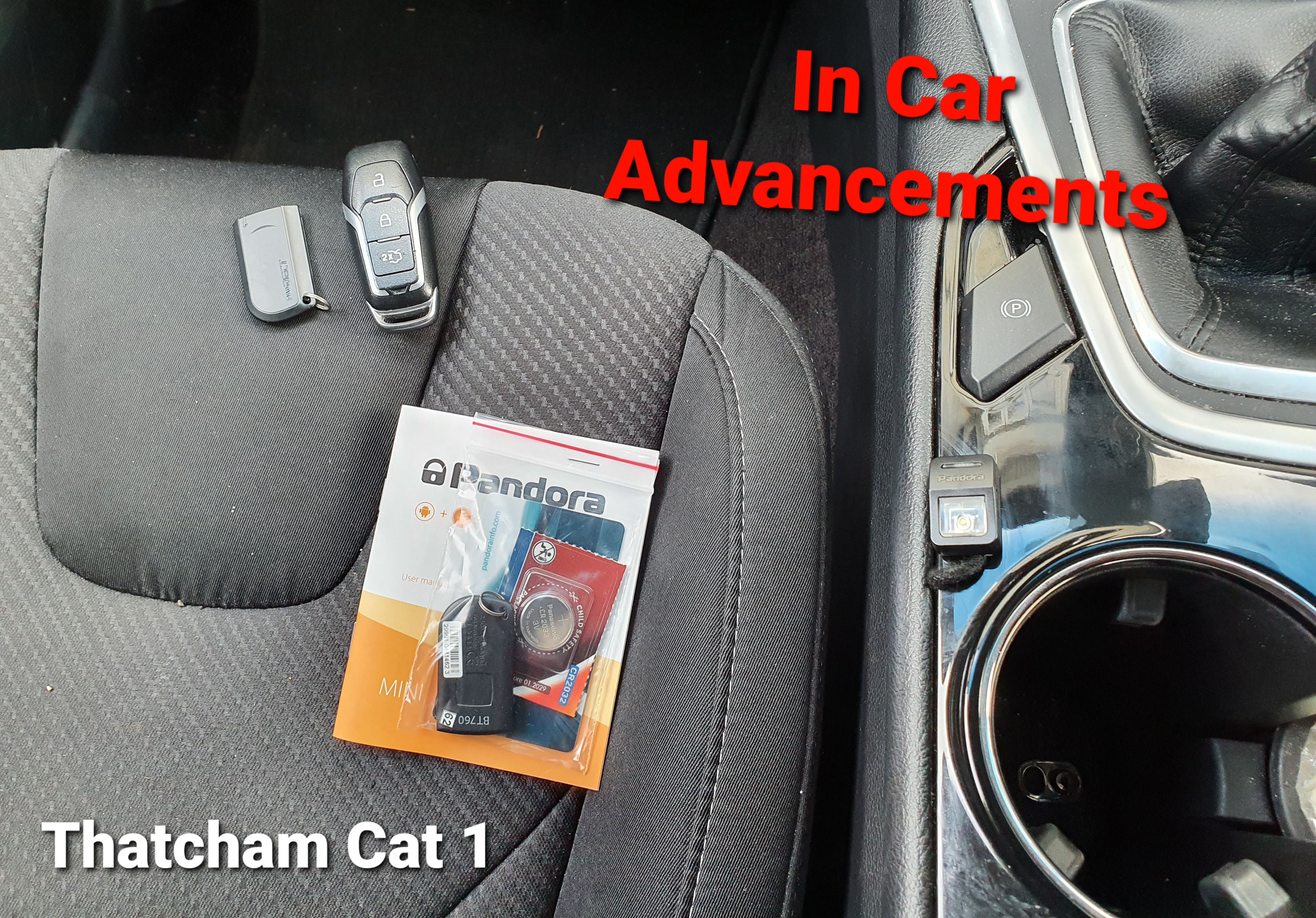 Ford Edge fitted with the Pandora Mini BT Thatcham approved alarm system. This vehicle was previously stolen and as such wanted an alarm that would protect him from key cloning and key scanning to stop the vehicle being stolen again. This customer can now rest at night due to having the most advanced alarm on the market which protects you against key scanning and key cloning. Without the Pandora ADR tag being within range the alarm & immobiliser will remain active, this means even if your vehicles key is key scanned they will open the vehicles doors and after a few seconds the alarm will start sounding at 120db.
This siren runs a full onboard battery back up meaning if its attacked or the wires are cut the siren will remain sounding. Through out an attack the vehicles ignition and starter system remain completely immobilised this means unless a secure Pandora ADR tag is within range the vehicle isn't going anywhere. This system offers more protection than you could possibily think of such as protection for the bonnet, doors front and rear, boot alongwith the 2 stage shock sensor ( detects light and harsh impacts ), Tilt sensor ( detects jacking or tilting of the vehicle to steal the alloy wheels ), Motion sensor ( detects roll away and tow away attempts ). The system is backed up by the Thatcham approval and the very secure ADR tags which offer total security.
The Pandora ADR tags also go to sleep when no movement is detected meaning even if the keys are within close range the system still won't disarm. Meaning the customer doesn't need to worry if the keys are near the vehicle inside the house. Having a Pandora car alarm system installed gives you total piece of mind when leaving your vehicle. Find out more on the Thatcham Approved Mini BT. Call us on 07525 068291 to find out more on the Pandora series of alarm systems.