Ford Connect Parrot MKI9200 Fitted Essex
9 November 2016 | Admin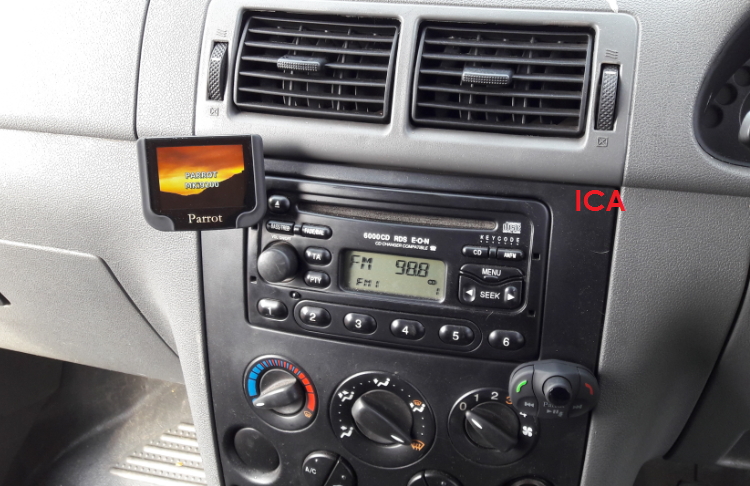 The Ford Connect is a common van on UK roads and there is still a large amount of older models on the road. The downside to these vehicles is there lack of technology and as such many customers are now looking for Bluetooth handsfree systems which offer music and the ability to handle 2 phones at any one time.
This means you can have 2 phones paired at once work / personal and you can make and receive calls from either phone. You can select through the Parrot MKI9200 which you would like as your preferred phone at any time meaning you can choose which phonebook you wish to download.
The Parrot MKI9200 has a quad amplifier meaning it can run all four speakers inside your vehicle giving you the full music experience over a standard 2 speaker handsfree set up. The kit offers security features such as removable screen and remote control if required.
If you would like to find out more on Bluetooth handsfree give us a call on 07525 068291.