Ford Connect 2020 Pandora Mini BT Alarm Fitting Essex
18 February 2020 | Admin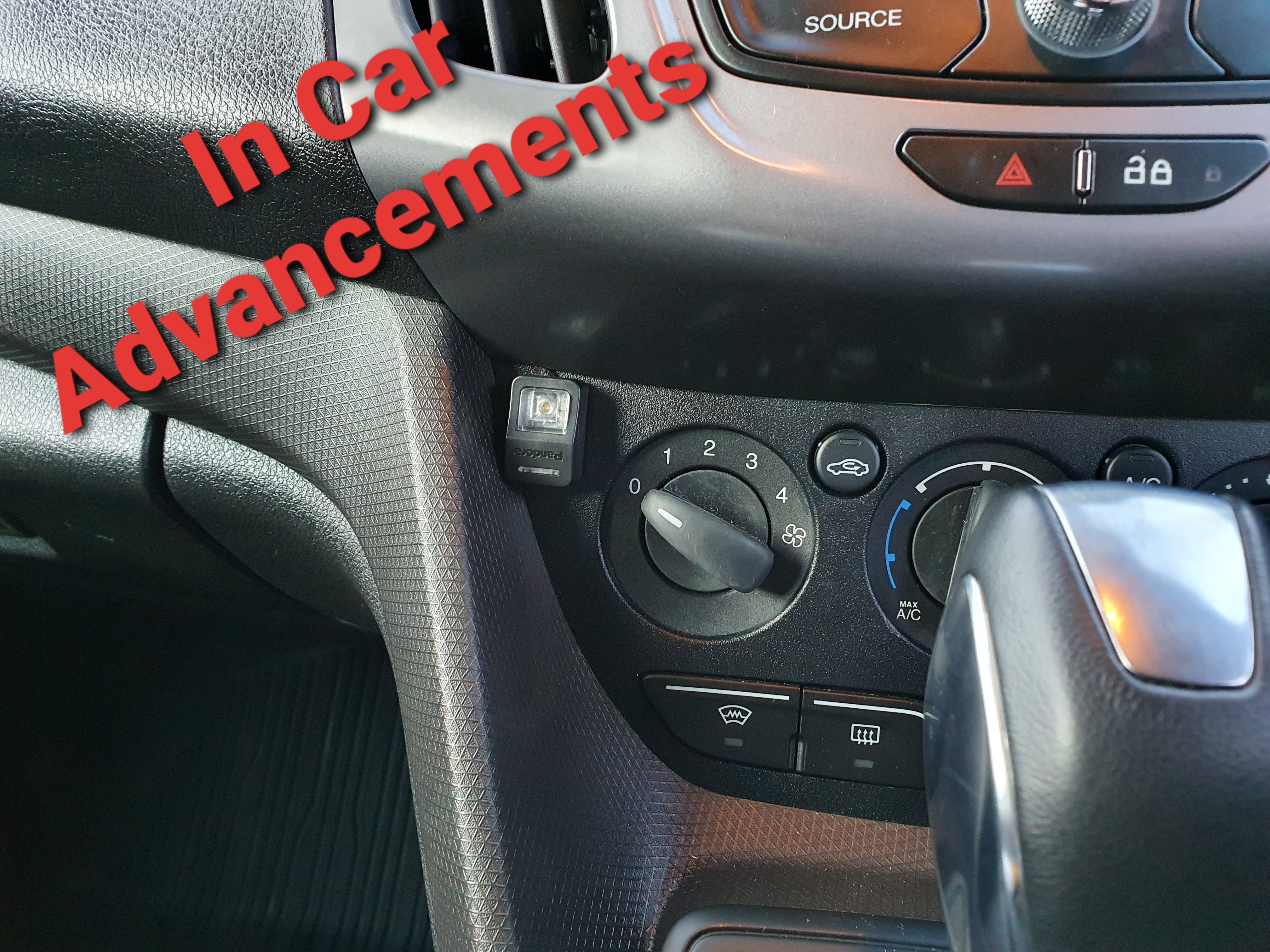 This Ford Transit Connect 2020 is now protected with the Pandora Mini BT. This Connect model is the last of the older shape, we secured this vehicle to the extreme with the Pandora Mini and it packs a punch. The Mini offers complete protection for bonnet, doors front, side and rear. Offers a dual zone shock sensor detecting light or harsh impacts to your vehicle, a tilt sensor which protects the alloy wheels meaning if the vehicle is jacked up the alarm will trigger. A motion sensor which will detect if the vehicle is being rolled / pushed away meaning the alarm will trigger with movement.
This system will only disarm if an ADR tag is within range of the Ford Connect meaning this system protects you against key scanning, cloning and lock picking attempts. If the vehicle is forced open such as a door being forced opened the alarm will trigger instantly, If a cloned key is used the vehicle will unlock but it won't allow the Pandora give a disarm chirp until an ADR tag is within range. If an ADR tag is not detected within 12 seconds the alarm will fully sound, the immobiliser will also remain active during this time. Meaning the engine will not start until an ADR tag is within range. The anti hijack also works on this basis, if the vehicle is in motion and the adr tag leaves the vehicles interior the alarm will go into anti hijack mode meaning the siren will start counting down alongwith the indicators flashing. Once this countdown has expired the engine will immobilise and it won't allow a restart until an ADR tag is back within range.
If you would like a Pandora Mini installed on your Ford Transit Connect why not give us a call on 07525 068291 to book your vehicle in. The Pandora Mini BT can also be upgraded with the Pandora Eye add on to turn the system into a full tracking system with GSM alerts. This system gives you complete piece of mind when leaving your vehicle unlike other systems on the market which are simply not as secure.