Can Trackers Be Jammed?
25 December 2015 | Admin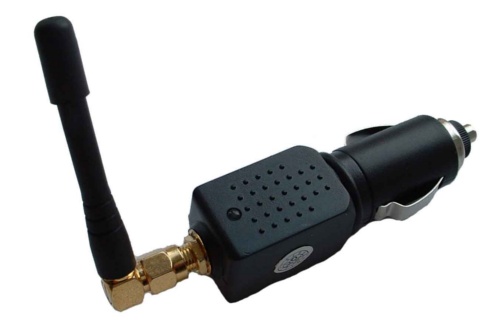 Can trackers be jammed? The short answer is yes and no. With cheaper tracking systems they don't offer no fight against a tracking GPS jammer being used. And prestige vehicle trackers such as Cobra and Tracker using very high quality components and software in order to stop jamming attacks. With personal experience and feedback these anti jamming stolen vehicle trackers really do stop a jamming attack.
When you get a stolen vehicle tracker installed you shouldn't be looking for the cheapest or the most basic device if you want to make sure your vehicle is recovered. Some cheaper devices on the market offer no jamming detection meaning the GPS and GSM signal can be completely taken off line meaning your vehicle can be lifted, towed or driven away and the tracking center would have no idea your vehicle has been stolen. When it gets to the stage of you finding out and reporting it your vehicle may be outside the UK.
I would always advise going for a high quality tracking system such as the Cobratrak Cat 6 or the Smartrack system in order to make sure you vehicle is recovered quickly. We only supply and fit high quality stolen vehicle recovery devices in Essex.