BMW X3M Pandora Mini BT Fitted Essex
30 December 2020 | Admin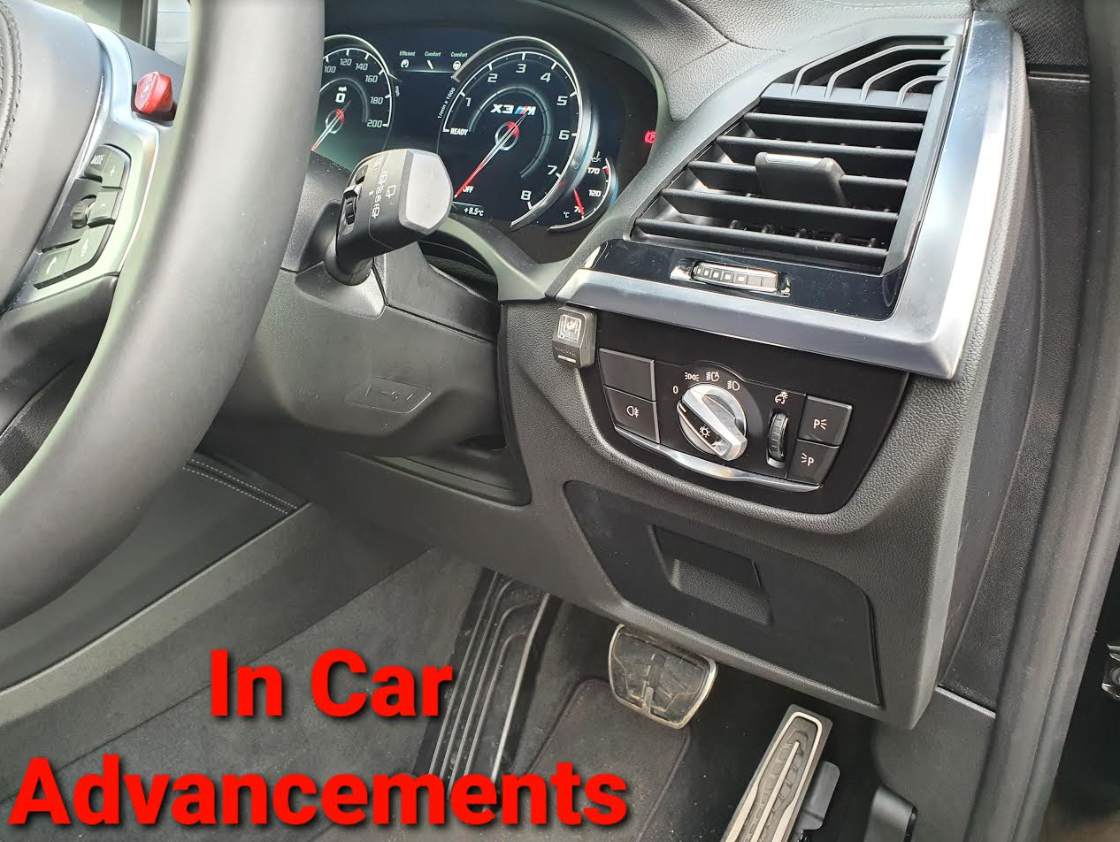 Owning any BMW M vehicle comes with a massive risk of the vehicle being stolen, as such the owner of this brand new BMW X3M wasn't wanting the thieves to take his new pride and joy. The Pandora Mini BT offers unreal security at an affordable price point, as standard it comes fully loaded with sensors such as a dual zone shock to detect glass breakage instantly, a tilt sensor to protect and detect jacking up of the vehicle to steal the alloy wheels, along with a motion sensor which can detect dragging and towing away of the vehicle. This system is fully Thatcham approved once installed and offers complete engine immobilisation and digital can-bus blocking. This system is all backed up with a loud 120DB Thatcham approved siren which will keep sounding when under attack or even if the wires are cut the alarm will remain sounding.
This system uses a Pandora ADR tag stop the system being disarmed by the regular methods used by thieves such as key scanning, key code grabbing & key cloning via OBD. This means unless you have the secure Pandora tag within range the system will remain in an active state meaning the alarm will shortly trigger after a few seconds and the engine will remain immobilised at all times giving you total piece of mind. This system protects many zones on your vehicle such as doors, boot and bonnet giving total coverage. Did you know we secure more BMW's than ANY other company in Essex!
Pandora is the most advanced system in the UK due to them always staying ahead of the game unlike many other brands in the UK still offering alarms from over 10 years ago, Pandora are releasing new alarm units every 2-3 years meaning there tech is always better than the rest. If your looking for security advice or to book a security installation look no further than In Car Advancements we are the NO1 specialist in Essex. Call Dave on 07525 068291 to discuss what solutions we can offer for your vehicle.