Audi Q7 Pandora Light Pro Fitted Essex
19 September 2018 | Admin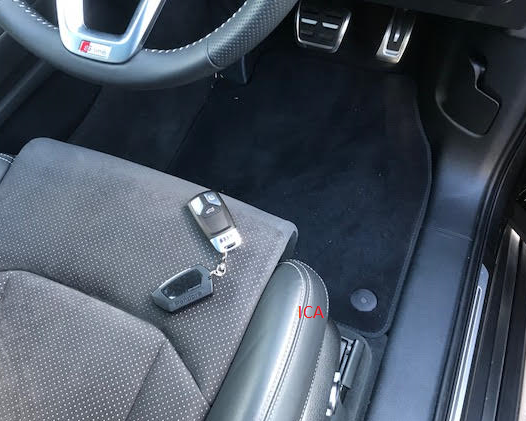 .
With a vehicle such as the Audi Q7 with a keyless entry system it is very simple for a thief to enhance the range of the original key in order to steal the vehicle. The owner of this Audi Q7 wasn't taking any chances and as such had the Pandora Light Pro installed which not only protects the vehicle completely, but it also alerts you up to 1 mile away from the vehicle by the OLED remote control. It gives you alerts direct to the remote such as warn away triggers, door alerts or even shock sensor alerts. This allows you to know exactly what is going on with your vehicle at any time.
With this package the alarm also offers Can-Bus blocking which is a form of engine immobilisation which is all done via the on board vehicle Can-Bus. This alarm also stops key cloning and key scanning by using a small ADR tag which sits on the vehicles keys. Without this tag being in range the vehicle will be completely immobilised and the alarm won't turn off giving very effective vehicle security.
The Pandora Light Pro offers many features such as...
We are fully approved Platinum dealers of the Pandora Car Alarms products in the Essex area. We are fully mobile and fully insured for complete piece of mind. If you would like a Pandora Alarm installed why not contact us today on 07525 068291.