What Makes A Good Accident Camera Installation?
1 April 2016 | Admin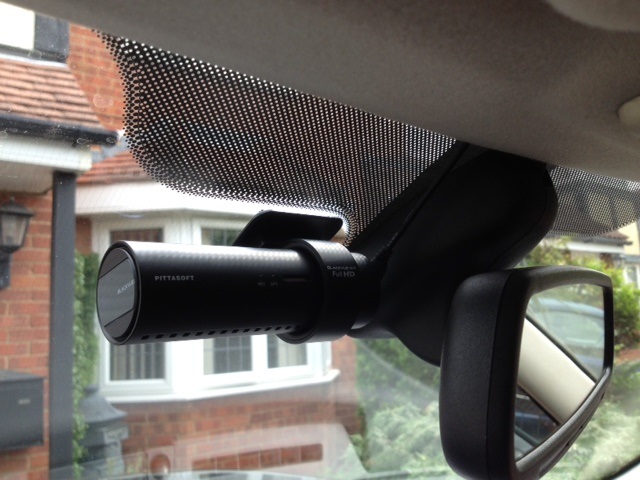 In Car Advancements has phone calls everyday saying they have had there local professional super store fit there accident camera for £30 and the installation looks awful along with black hand prints over the vehicles headlining. We give advice to all our customers in terms of how we carry out the installation and how we protect the circuit we are connecting into. And we don't use poor installation methods such as fuse tabs which over load a circuit on your fuse box.
The most important part on any hardwire installation is safety and with the amount of poor installations we have corrected, we can happly say our installations would effect the vehicles electronics or cause issues with the air bags triggering unlike poor installs. We hide the cable extreamly well within your vehicles interior meaning the only wire you see is the cable exiting the camera and going off behind the head lining.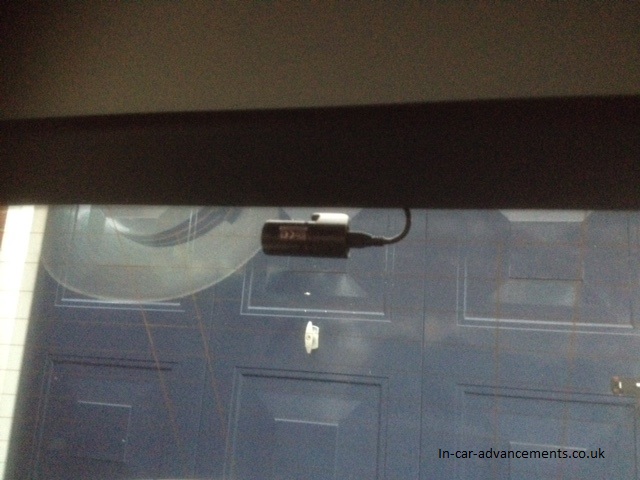 Above you can see a rear mounted accident camera which is secured to the glass, the only other piece you see is the small cable which runs from the camera to the plastic trim. The wire is then run behind the trims with the original car harness and it passes through original grommets meaning you would think the installation was done at the factory. Our installations are very neat and reliable / safe.
If you are looking for a accident camera installation look no further than In Car Advancements. We can supply and fit a complete set up or you are more than welcome to provide your own equipment. You can contact us or give us a call to book. we are fully mobile in Essex offering Accident Camera Installation.