What are car deadlocks?
28 June 2015 | Admin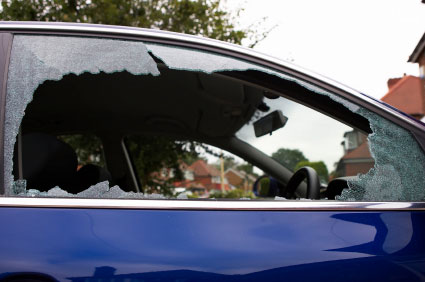 Some customers don't understand there standard vehicles locking system. For example they would press the lock button twice because the car salesman told them when the vehicle was new. Deadlocks inbuilt within the cars locking system can be a confusing term and most people don't know what that second click even does on the remote.
Deadlock systems were brought in to the UK market as a secure selling point when improving the vehicle security. When you press the lock button twice the locking system doesn't have any extra bolts or catches to secure the door. It only uses the original locking system, it works by disabling the interior door release handle if the car window is smashed the thief can't simply put there hand through the open window to unlock the door.
The main ways of unlocking a deadlocked car door would be to use the remote or the master key in the drivers door. On some vehicles the doors are also unlocked from there deadlocked state by turning the vehicles ignition on when sitting inside the vehicles interior. I would never advise to leave anyone or a pet inside a deadlocked vehicle, if there is an emergency you won't be able to unlock the door.
Customers think there vehicle is secure if you have deadlocking installed. This is not the case due to lock decoders being used to pick the drivers door lock, this takes around 20 seconds to open your car door and it causes no damage.