VW T6 Camper Cobra Rear Sensors Fitted Chelmsford
5 June 2020 | Admin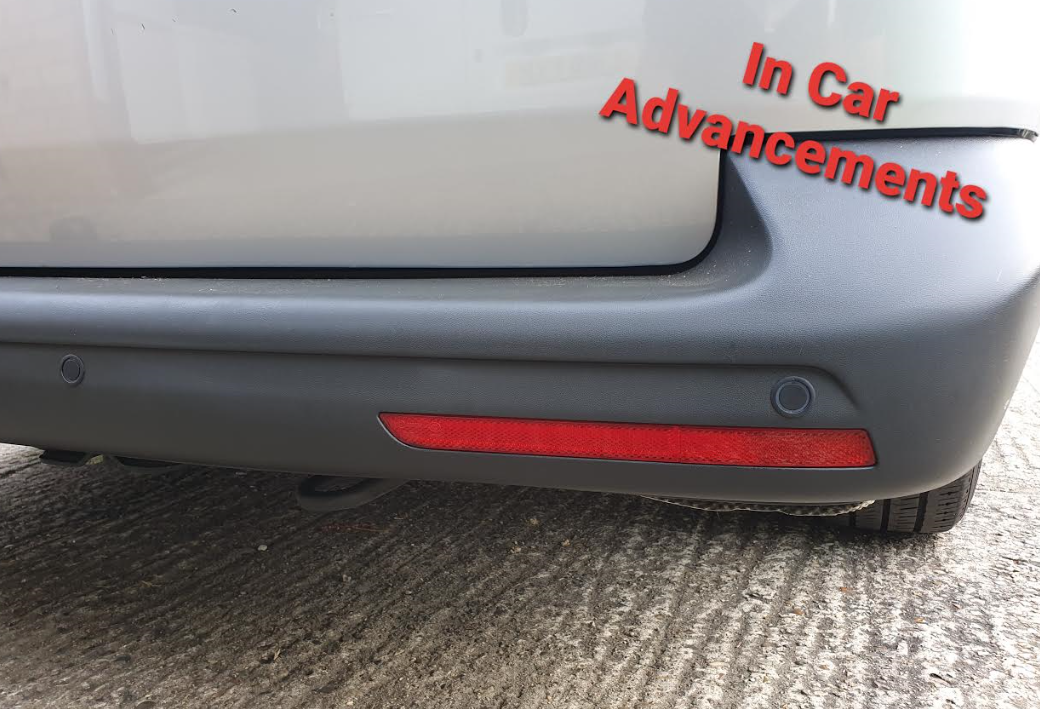 This VW T6 was converted to a motorhome and as such the customer wanted piece of mind when reversing. Due to the vehicle having a tow bar we advised Cobra 22mm OE sensors which were custom programmed so the towbar didn't cause false alarms when reversing. Cobra are the approved reversing sensor kit for any VAG vehicle meaning its the right choice of product.
Cobra have been making parking sensors for many years and there products have the highest level of reliability over any other product on the market. Due to these sensors being approved by many manufactures the components and harsh tests they go through is more strict than any other parking sensor brand. With some cheaper kits they simply don't offer as much in terms of detection range and the buzzers are normally a very harsh sound. With the Cobra they are a crisp clear sound when reversing.
The 22mm Cobra sensors are very neat once installed and they are raised by less than 1 mm from the vehicles bodywork meaning they look very sleek once fitted. Due to the sensors already being a matt black they blend in really well with the standard matt black VW T6 bumpers. We are the largest dealer in Essex for Cobra / Vodafone Automotive parking sensors. If you would like a neat, clean and professional installation call us today on 07525 068291.