VW T5 Thinkware Dash Cam Fitting Colchester Essex
16 December 2021 | Admin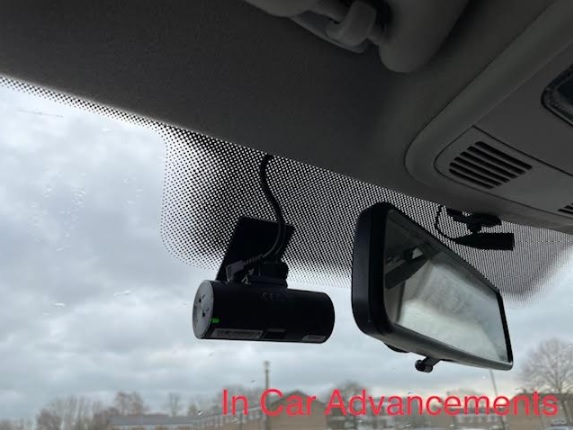 This VW T5 had a Thinkware dash cam fitted allowing you to be protected while driving and when the vehicle is parked. The Thinkware camera requires no input from the driver / customer simply get in and drive without issue. The camera is professionally wired into the vehicle meaning you won't see any wires other than a small amount of cable exiting the camera and going up to the vehicles headliner. When you turn on the vehicles ignition the camera automatically wakes up and goes into normal driving recording protecting you while driving.
In the event of an accident you simply switch off the ignition and eject the small SD card from the camera meaning you can view back the footage on a windows desktop pc or windows laptop. The footage is saved in different files to make viewing back as easy as possible. This Thinkware camera also features the important parking mode which is ideal if your parked at a supermarket and someone hits your vehicle while parked.
The parking mode feature will record motion and impact meaning your vehicle is still protected even when your not driving, The system automatically shuts down after 48 hours of the ignition being off so the vehicles battery is not drained. When turning on the ignition the dash cam will tell you if motion or impact has been detected while you have been away from the vehicle. If you require a professional dash cam installation in your VW T5 or any other vehicle get in touch on 07525 068291 to book an appointment.