VW T4 Laserline Thatcham Immobiliser Fitted Essex
6 June 2017 | Admin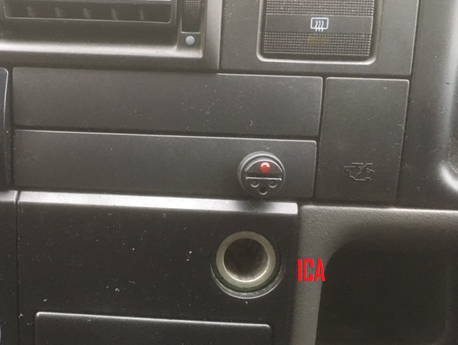 Owning a classic VW T4 can mean you are currently a target to thieves. With these vehicles now starting to go up in money you can find insurance companies are advising and making sure the customer gets some form of security fitted. This could be just an immobiliser or a full Thatcham Cat 1 alarm and immobiliser system in order to try and protect the vehicle as much as possible.
This customer wanted to protect his asset with a very high security immobiliser system, This device was the Laserline 921K, this immobiliser is ultra reliable and comes with a lifetime warranty on the main immobiliser ECU. The system is very secure due to every wire being black from the main ECU. The Laserline 921K is completely sealed with black resin meaning it simply can't be opened up and bypassed like some cheaper systems on the market.
If you require a Thatcham Cat 2 immobiliser installation why not give us a call on 07525 068291 to book your installation. We are fully Thatcham approved and approved by the security manufactures.