VW T25 Camper Pandora Smart Pro Fitted Brentwood
7 May 2021 | Admin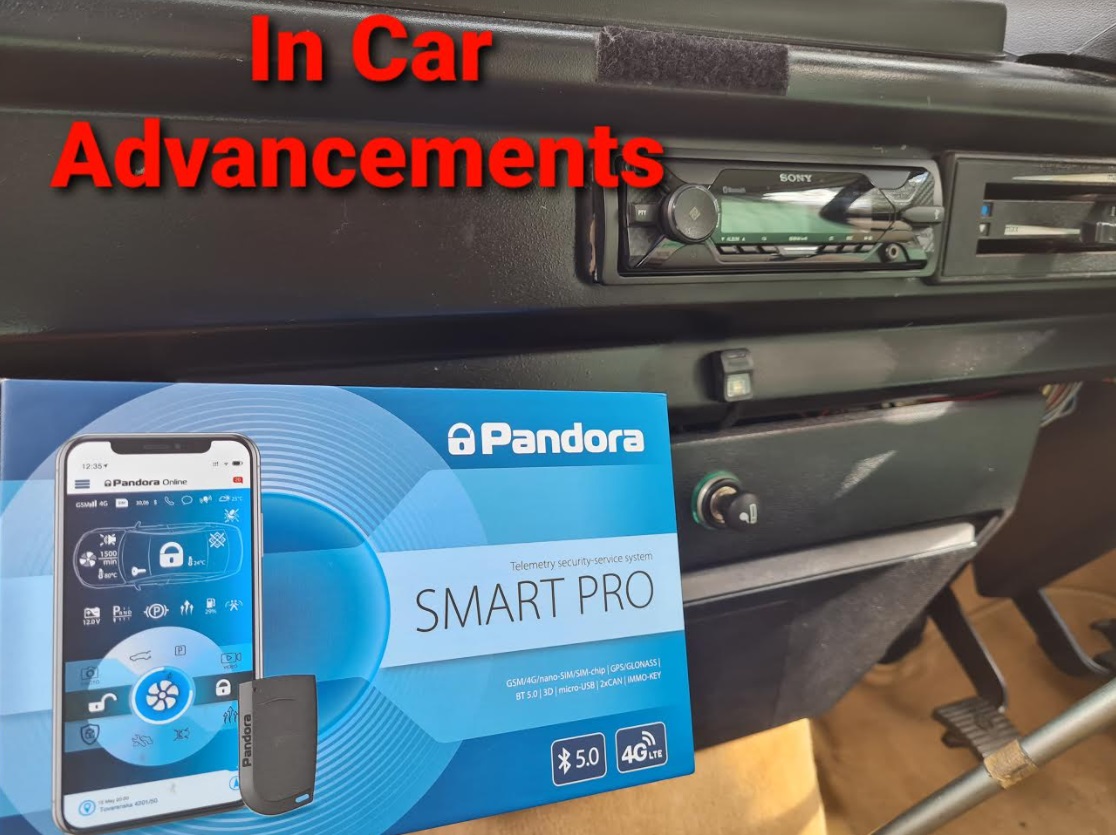 It doesn't have to be a new car to have a Pandora installed. We modified this Pandora Smart Pro to work perfectly on this classic VW T25 camper. This system offers features that no other alarm in the UK comes close to matching. The Pandora Smart Pro V3 offers a full alarm protecting all doors front, side and rear, interior and it features a full immobiliser meaning the Pandora ADR tag has to be within range to allow the system to disarm. We also added handsfree arming meaning if the owner walks away the system will automatically arm. The Pandora Smart Pro V3 also offers full GPS tracking with exact location and previous routes the vehicle has taken, along with full smartphone alerts such as push notifications, SMS text when the alarm is triggered, Phone calls if the alarm is triggered detailing what zone has caused the alarm trigger such as a door or shock sensor.
The Pandora Smart Pro V3 comes with an exclusive 12 months subscription through us meaning you don't have to pay anything else for the first year. After the first year the subscription cost is £100 for 12 months. This system is Thatcham approved meaning it's a full Thatcham Cat 1 once installed on your vehicle, on an older vehicle like this a Thatcham approved Cat 1 is a must for total piece of mind.
Due to this system being Thatcham approved it has a battery back up siren which means even if the vehicle is attacked and the battery is disconnected the siren will remain sounding, some other alarms on the market don't have this important part and as such they are NOT as secure as Pandora. This system allows the owner to check the alarms state and GPS location at the click of a button. If you would like a Pandora system installed on your classic vehicle call the NO1 Pandora Platinum dealer In Car Advancements on 07525 068291. Covering the Essex area via our fully mobile service.