VW Polo Cobra Front Parking Sensors Fitted Basildon
22 July 2020 | Admin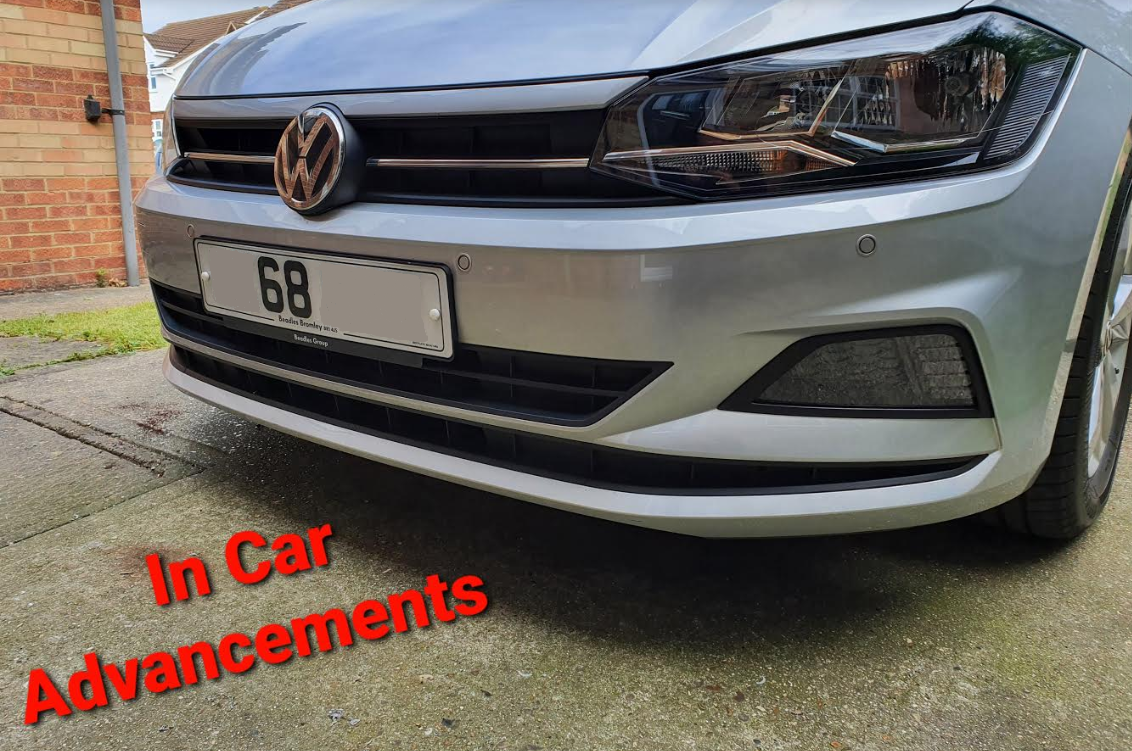 VW Polo fitted with the OE approved sensors from Vodafone Automotive ( Cobra ). These sensors are exactly the same as dealer fitted retro fits at the VW dealership direct, this not only means they are good quality but it also gives you piece of mind that main dealers use them. These sensors fit very close to the vehicles bumper meaning they give a very sleek appearance and they were colour matched to the original vehicles paint to give a very nice finish. The sensors have a small switch that is mounted next to the gear stick.
This small switch allows the sensors to wake up for 45 seconds meaning they are only active when you want them to be. Once they have been woken up if they don't detect any objects within 45 seconds they will automatically time out. However if they do detect objects within this time the sensors will remain on to make sure you are protected during this time. They great part about this kit is the sensors will never false alarm in traffic jams or in slow moving traffic.
Cobra have been known in the UK for well over 30 years now, the reliability is better than any other brand when it comes to parking sensors. We offer a full 3 year warranty for complete piece of mind when having Cobra parking sensors installed. We are fully mobile in the Essex area offering a professional parking sensor installation service. You can call us on 07525 068291 we offer many types of parking sensors from Parksafe, Meta and Vodafone Automotive ( Cobra ).