VW Golf R Pandora Mini BT Cat 1 Fitted Benfleet Essex
4 June 2021 | Admin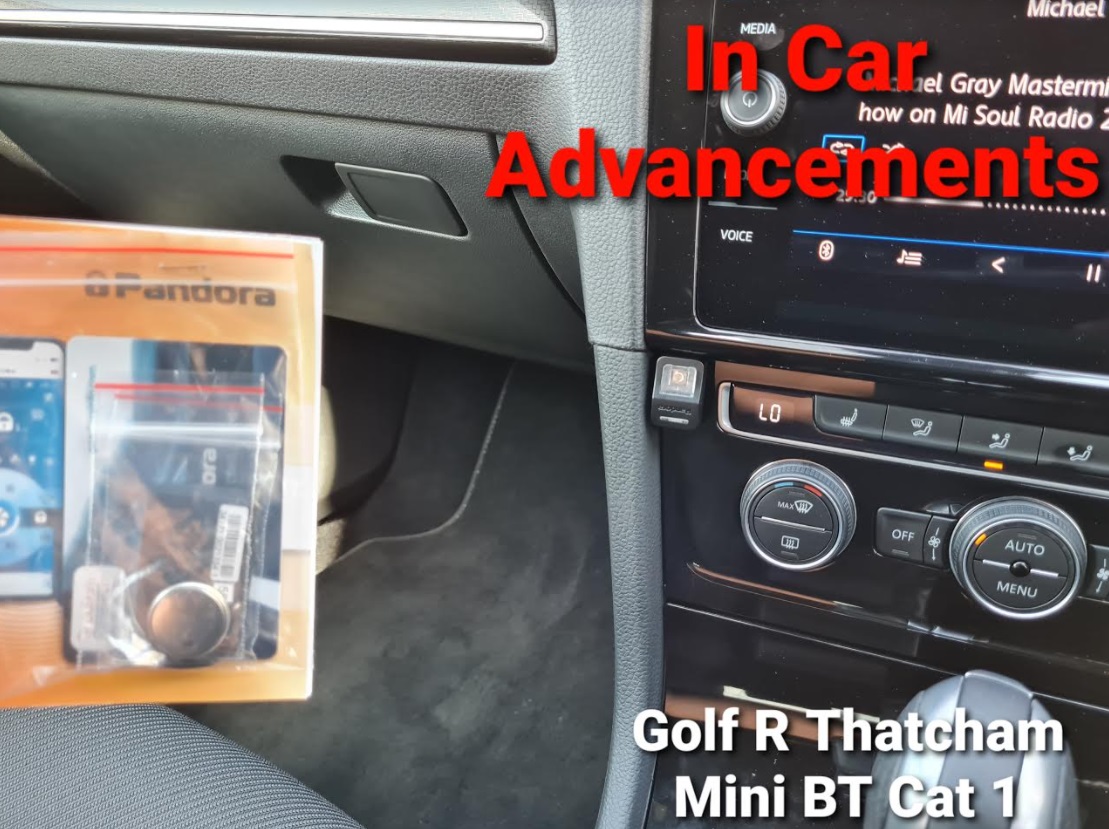 The VW Golf R is a massive target for thieves, due to these vehicles being very quick as standard with 4 wheel drive they are a fantastic get away car. As such you must secure these vehicles for the best piece of mind, unlike a basic immobiliser the Pandora Mini BT wraps your vehicle in complete protection by offering a large amount of sensors as standard such as the dual zone shock sensor, tilt sensor and motion sensor along with the interior sensor. These 5 sensors give you more protection than any other alarm in the UK market place right now. The Pandora Mini BT arms and disarms alongside the original VW remote key fob or keyless entry door handle buttons.
You are protected against key scanning and key cloning via the Pandora ADR tag which sits on the vehicles keys. Without this tag being within range of the vehicle the system will remain in an ARMED state meaning you will not be able to disarm the alarm or start the vehicle without this tag. This means even if a thief already has a cloned key for your vehicle they wouldn't be able to disarm the alarm or start the vehicle.
All the sensors included such as the dual zone shock, tilt and motion can all be adjusted via the Pandora BT app meaning if your within Bluetooth range you can simply change the settings for each sensor within seconds. You can also view alarm history reports to see exactly what has triggered the alarm in an emergency. Unlike other systems on the market our Pandora installations don't cause ANY warning lights or issues on the vehicles dash board which has happened with many other brands. VW and VAG group vehicles use very advanced ECUs and data systems and as such if the engineer doesn't know what he is doing issues can arise after installation. If you require a professional installation look no further that the Pandora Platinum dealer In Car Advancements you can call us on 07525 068291.