VW Golf MK4 GTI Cat1 Cobra Alarm Fitted Essex
17 April 2019 | Admin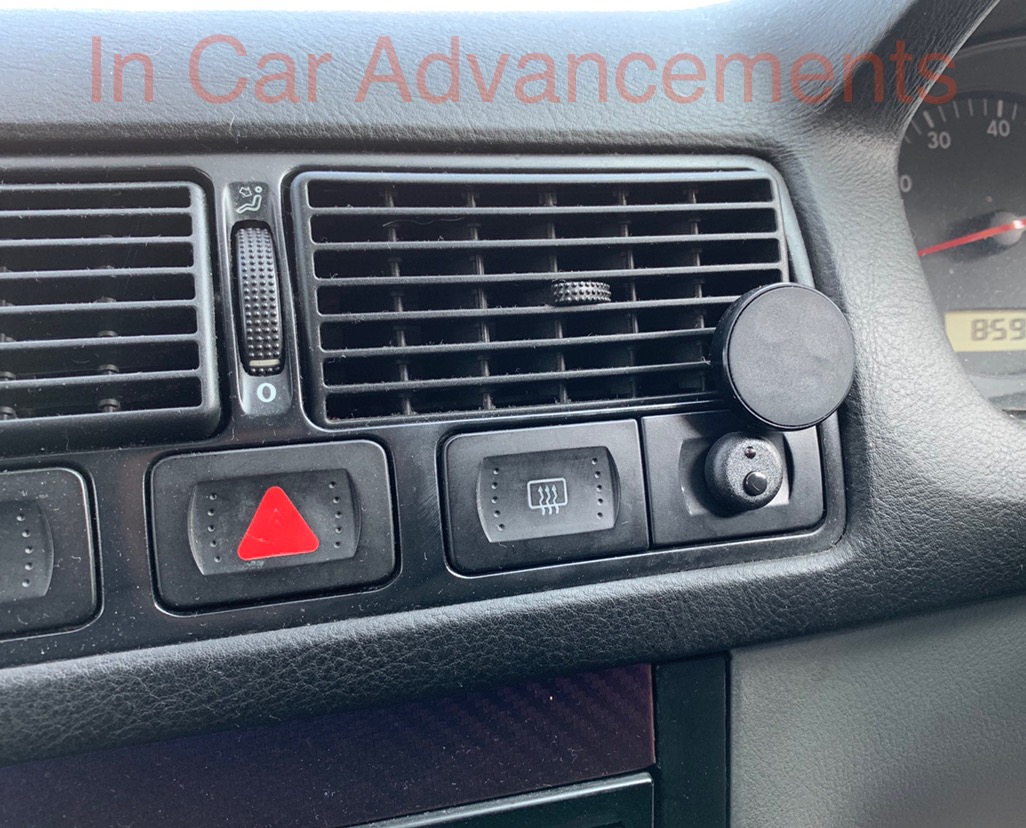 The VW Golf MK4 is still a common car customers want secured. Sadly this golf had no factory remote control so the customer wanted a Thatcham Cat 1 alarm and immobiliser installed. We suggested the Cobra Thatcham cat 1 with the interior microwave sensor. This microwave sensor is mounted behind the vehicles trims meaning there is no visible sensors on display and the microwave offers excellent interior protection. The Cobra Cat 1 was also configured to total close the windows, when the windows are down you simply hold the lock button on the remote and the windows will roll up. The Cobra offers immobilisation of the ignition and starter connections on the vehicle meaning a screw driver can't be used to hotwire / bypass the ignition.
The Cobra Thatcham Cat 1 has been around for many years and the system offers excellent reliability and performance unlike any other Thatcham alarm on the market. We offer a full 3 year warranty on all Cobra alarm installations for complete piece of mind when having a system installed. This Cobra alarm protects all the major zones / entry points you want protected such as the doors front, and rear, boot, and bonnet. The interior is protected via the microwave sensor. The siren which is mounted within the engine bay has a full 118 db battery back up siren. Even if the wiring is cut to the siren the system will remain sounding giving you excellent security and piece of mind.
A Thatcham Cat 1 alarm and immobiliser will give you the best protection for your classic Golf Mk4, we can also configure the alarm to activate the original deadlocking on certain vehicles which stops the internal release handles from working when the Cobra alarm is active meaning the alarm offers the most effective security. If you require a Thatcham Approved alarm and immobiliser installed why not contact us today.