VW Golf GTI Pandora Storm Fitted Essex
22 October 2020 | Admin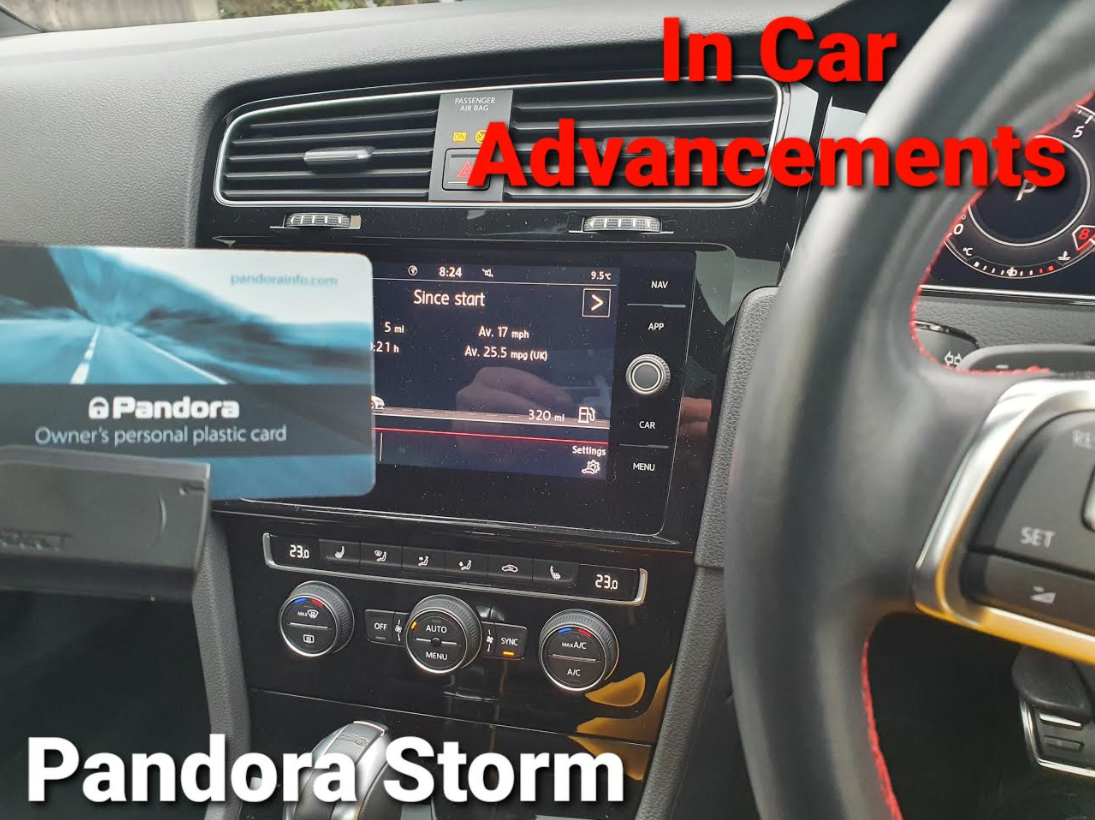 Taking the market by a storm, you could say that! The Pandora Storm doesn't just use Can-Bus blocking it uses analogue blocking which means any forms or attempts of can-bus hacking / bypassing will not work on the Pandora Storm. The Storm uses the secure Pandora ADR tags in order to disarm the system. These tags are anti clone and anti key scan meaning they can't be cloned over the air in the same your vehicles car key can. The Pandora ADR tags go to sleep after 5 mins of no movement meaning even if your keys are in close proximity of the car it makes no diffrence and the vehicle will remian immobilised / secure.
The Storm was only released a couple of months back and it has proven itself already in protecting owners vehicles, it also gives you the ability to also create a pin number via the original vehicles buttons on certain vehicles. This additional layer of protection will even stop your vehicle from being stolen even if the thieves have your keys. Please bare in mind only certain vehicles are covered for this exact pin entry ( please ask your installer about possible buttons before installation ).
On this VW Golf GTI we have carried out many immobilisation cuts which will protect you in every way possible the Storm is simply a system a thief wouldn't even know it has been installed. With nothing on show / view it is very neat and it's the perfect package to protect your vehicle. The Storm also features an emergancy override which will allow the system to be bypassed in an emergancy such as the Pandora ADR tag battery going flat. If you would like the latest Can-bus immobiliser installed known as the Pandora Storm installed call 07525 068291.
Find out more on the Pandora Storm....