VW Camper Alarm Fitting Essex
18 May 2016 | Admin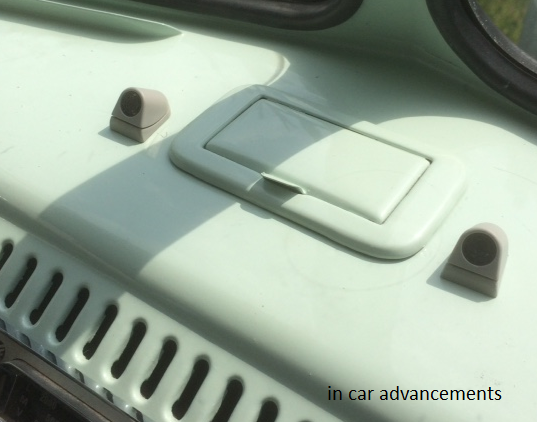 VW Campers are a vehicle that will always be in fashion due to there retro looks and design many customers want them. And sadly so do the thieves, at In Car Advancements we are always providing the very best security solutions for your vehicle. Not only do we protect our local customers VW Campers in the area, but we also protect the campers for a local specialist, so we really do know these vehicles inside out.
We normally suggest fitting a full Thatcham Cat 1 which gives you a full alarm and immobiliser set up. This will protect the vehicle from entry and the immobiliser system will stop the vehicle getting hotwired. These vehicles are very basic and as such can be stolen in seconds. This is why it is very important to protect your camper before its stolen. You can view the alarms we can offer or maybe think about adding a stolen vehicle recovery tracker as well. This means if your VW Camper is stolen with the keys the vehicle can still be tracked and recovered.
The alarm we recommend is Cobra and this offers high quality performance and reliability meaning the alarm will last for years. The alarm system comes with two remote controls and emergency override in the event of you loosing your remote controls.
Remember we issue a full Thatcham certificate and are fully approved to fit Cobra alarms and tracking systems. Call us today to book your vehicle in 07525 068291.