Volvo XC90 Pandora Storm Hornchurch Essex
9 November 2022 | Admin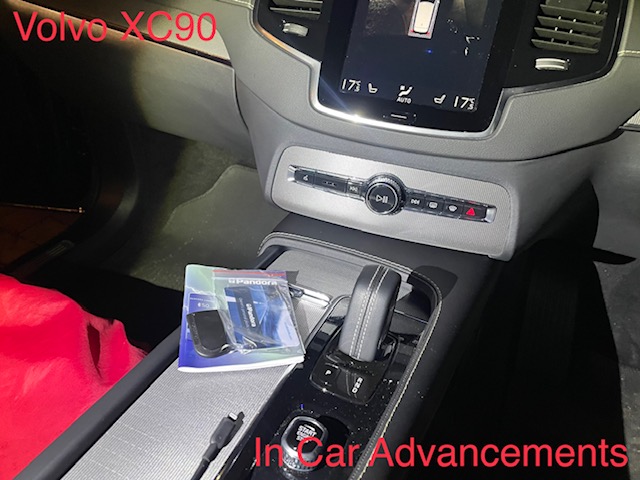 Volvo XC90 now protected by the Pandora Storm immobiliser offering total protection against key scanning and key cloning. This vehicle won't move unless a Pandora ADR is within range meaning unless you have this tag the vehicle simply isn't moving anywhere. The Pandora works in the background and you wouldn't even know the vehicle has a security system installed which many owners like, The storm also features an app called Pandora BT which allows you to use a smartphone as an ADR tag in an emergency.
The system also reads vehicle status such as if the doors are locked / unlocked along with history, however this is only via Bluetooth meaning short range. The ADR tag uses 1 CR2032 battery which normally lasts around 6 months depending on use.
Having a Pandora installed gives complete piece of mind meaning you can relax and not worry about the constant vehicle thefts in Essex, we are a fully approved Pandora platinum dealer giving complete piece of mind. We offer a fully mobile service in the Essex area meaning we come to you on a mobile basis.
https://www.in-car-advancements.co.uk/pandora-storm.html
Call 07525 068291 for advice or to make a booking.