Volvo XC90 Electric Front Dash Cam Fitted Enfield
8 April 2022 | Admin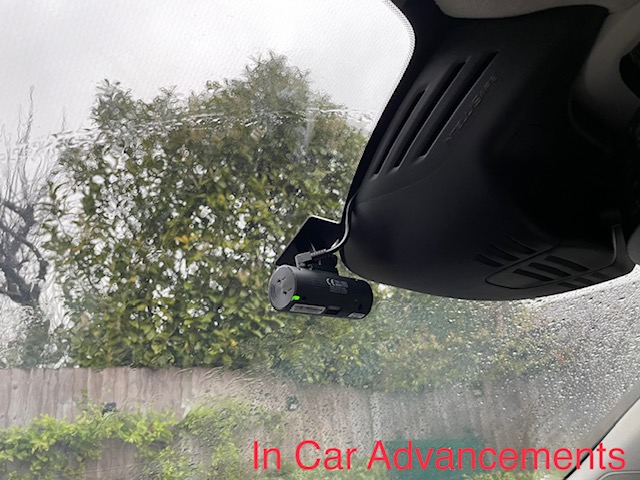 The latest Volvo XC90 known as the Recharge model. Customers ask if it's ok to fit a dash cam to an electric vehicle and the answer is yes, due to the electric vehicle still having a normal 12v battery to power normal items in the car such as the lighting, heater, locking and much more. As such a dash cam can be fitted without issue, we fitted our Thinkware system which offers driving mode recording and it also features parking mode on impact and motion. This means your vehicle still remains protected while your parked, such as being at a supermarket and having a car reverse into you.
Due to the advanced parking mode this impact will be recorded so you can simply view the footage back when you return to the vehicle. To view the footage the SD card is simply removed from the bottom of the camera and you can slot this SD card into your Windows PC or Laptop. The footage saved from the dash cam goes into certain folders meaning driving recording is stored in a certain folder and motion / impact are stored in others making it easy to view the footage back.
If you require a dashcam professionally installed you can contact us on 07525 068291 and we can advise on the best dash cam system for your vehicle. We can offer front only or a complete package front and rear giving you complete protection unlike any other systems on the market. With our professional installations you will only see a very small amount of wire leaving the dash cam then running into a piece of trim, giving a very sleek installation.