Vaxuhall Astra H Clifford Can-Bus Alarm Fitted Essex
30 August 2017 | Admin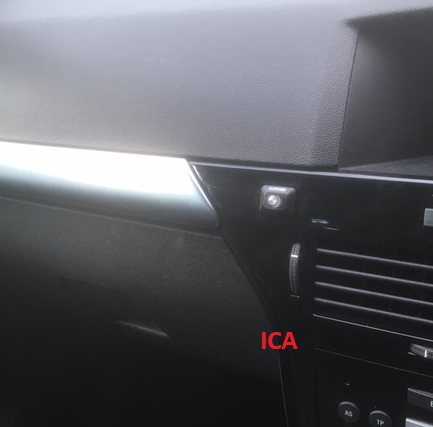 The Astra H made from 2005-2010 is still a common car on the road, sadly even if it has the upgrade alarm installed at the factory when new they are still very poor in terms of security. The ideal upgrade for this vehicle is the Clifford Can-Bus Alarm system with the added dual zone proximity giving total protection. The alarm works perfectly alongside the original vehicle remote meaning Locking the doors will arm the alarm system ( Alarm chirps on arming ) and unlocking the doors will disarm the alarm system ( Alarm chirps on disarm ).
This alarm also features a shock sensor meaning if the window or door is bumped the alarm will give a warn away tone, if the vehicle or window is hit very hard the alarm will fully trigger it's 6 tone revenger siren. The siren is 118DB and has a full onboard battery back up siren meaning if the vehicle is attacked and the siren wires are cut the siren will just keep on sounding.
The Clifford Can-Bus alarm features a fully approved Thatcham rating meaning once fitted to your Vauxhall Astra MK5 between the years of 2005-2010 you will have a fully approved Thatcham Cat 1 installed. We are fully approved Clifford dealers in Essex. Call us on 07525 068291 to book your vehicle in.