Vauxhall Vivaro 2015 alarm upgrade
2 September 2015 | Admin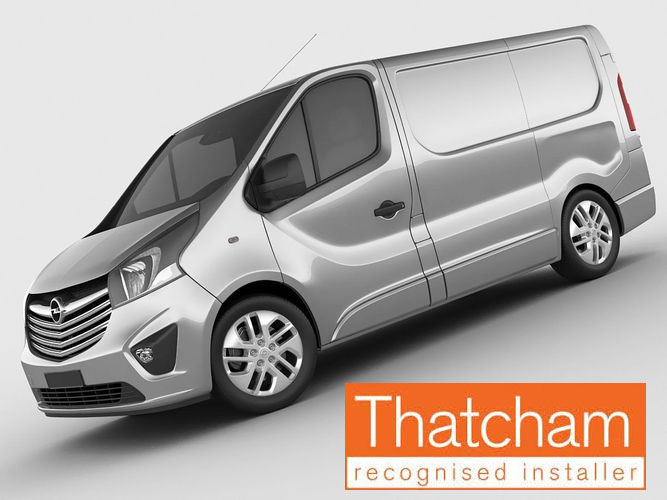 If you have brought a new shape Vauxhall Vivaro you will most likely know the vehicle has no alarm as standard. The indicators flashing when locking and unlocking the Vivaro is only a visual confirmation that the doors have locked. You can't even spec the vehicle with an alarm as standard when buying brand new. This means you need to protect your vehicle.
We offer a fully approved Thatcham Cat 1 alarm for this vehicle meaning you might be able to get a reduced premium from your insurer, this can range from no discount up to 15 %. The alarm we offer looks like it come with the vehicle as standard, the ultrasonic sensors which detect movement are mounted on the vehicles a pillars and the LED can be mounted in the centre plastic trim where the cigar lighter is located.
This system works off the original 3 button Vauxhall remote control, meaning when you lock the doors the alarm will arm and when you unlock the alarm will disarm, this also includes the rear door button. You can keep the front of the vehicle locked and still work out the back of your van if needed.
The alarm features a full battery back up siren which is 118db when sounding ( It's loud ) and when sounding the indicators flash to give a visible warning the alarm is triggering. This system comes with a full 3 year warranty to give you complete piece of mind when buying an alarm for your Vivaro.