Vauxhall Corsa D Cruise Control Fitting Essex
8 June 2017 | Admin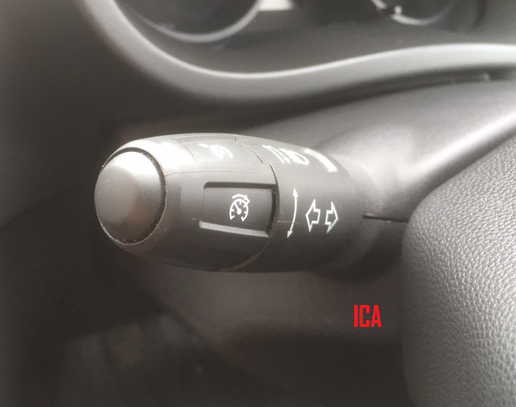 The Vauxhall Corsa D normally lacks cruise control and with our OE spec diagnostic and coding tool known as the offical Vaux-COM we can code in the cruise control and fit the stalk to make it work perfectly on your Vauxhall Corsa D. We cover Cruise Control coding up to years 2015. In some cases additional wiring has to be run in order for the cruise control stalk to communicate to the vehicles ECU correctly.
On this vehicle the stalk was installed and no wiring was required. Once coded into the speedo cluster, BSI and vehicles engine ECU the green cruise control logo appears on the vehicles dashboard everytime the cruise is active. This is a complete retro fit installation meaning you won't even know your vehicle left the factory without cruise control fitted.
In Car Advancements can install cruise control on many vauxhall models such as the Astra , Corsa and Zafira and many more. We are fully mobile and come to you in the Essex area, remember all our Diagnostic equipment is offical not the fake OP-Com you see offered by other engineers. The fake tool can cause major damage to your vehicles ECU's. Contact Dave on 07525 068291.