Vauxhall Astra Van Rear Parking Sensors Fitted Grays
5 September 2017 | Admin
As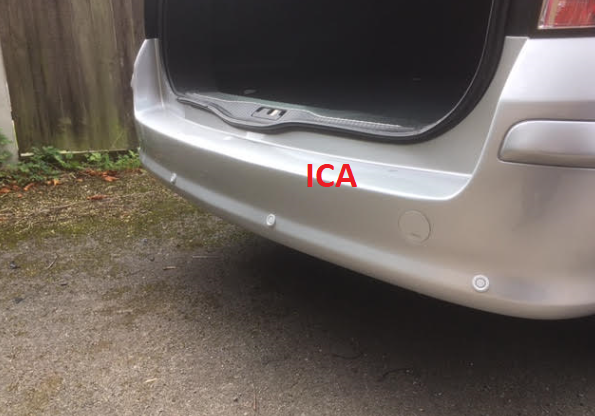 The Vauxhall Astra Van has been a popular van for tradesman that need a van and don't want to have a large vehicle which is slow and a nightmare to park. The Vauxhall Astra van rarely comes with any form of park assist and the vehicle can be a little difficult to park in small spaces. In Car Advancements can install a sleek set of angled parking sensors which sit along the bottom of the bumper lip making it the perfect area for the sensors to be installed.
The sensors consist of 4 sensors evenly spaced out along the rear bumper making it a very sleek installation. Once reverse gear is selected the sensors bleep faster and faster the closer you get to an object. These sensors start detecting objects from up to 1.5 meters away giving you excellent warning of any objects in your path.
If you would like a set of rear parking sensors installed to your Astra van give us a call on 07525 068291. We are fully insured and full mobile to carry out parking sensor installations in Essex.