Vauxhall Astra J Pandora Smart Pro V3 Fitted South Ockendon
11 October 2021 | Admin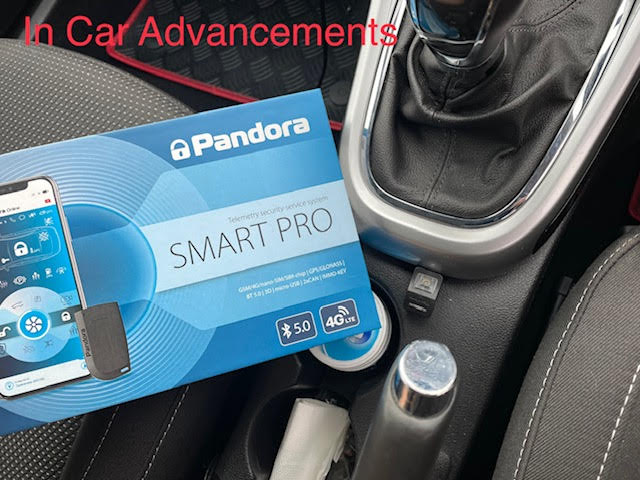 This Vauxhall Astra J is now protected by the best security in the UK, The Pandora Smart Pro V3 Thatcham Cat 1 completely wraps your vehicle in protection and with our exclusive 12 months free subscription you simply can't find better elsewhere. The Pandora Smart Pro v3 offers the most advanced security such as a full alarm and immobiliser, full onboard GPS tracker and GSM notifications. You can even shut your vehicle down remotely if the vehicles keys are stolen with the Pandora ADR tag. The Pandora system stops key scanning and cloning in it's tracks by using an advanced ADR card which can't be key scanned or cloned like the original vehicle key.
This means even if someone has a cloned key for your vehicle already they won't be able to disarm the alarm or turn off the immobiliser making it ultra secure. The system is backed by a full battery back up siren meaning if the wires are cut the siren will keep sounding. When triggered the siren sounds at 118db meaning its loud enough to grab peoples attention. One of the really nice features of the Pandora Smart Pro V3 is knowing the status of your vehicle at any time by simply loading the App on your Smartphone.
If the alarm has a zone trigger you can see exactly what has caused it for example such as a shock sensor, interior zone sensor or tilt sensor for example. This gives the owner complete piece of mind when leaving the vehicle. With more sensors as standard than any other system in the UK the Pandora systems are the NO1 choice of vehicle security system, If you require a Pandora Smart Pro v3 fitting to your Vauxhall Astra J give us a call on 07525068291.