Van Broken Into Essex
26 April 2016 | Admin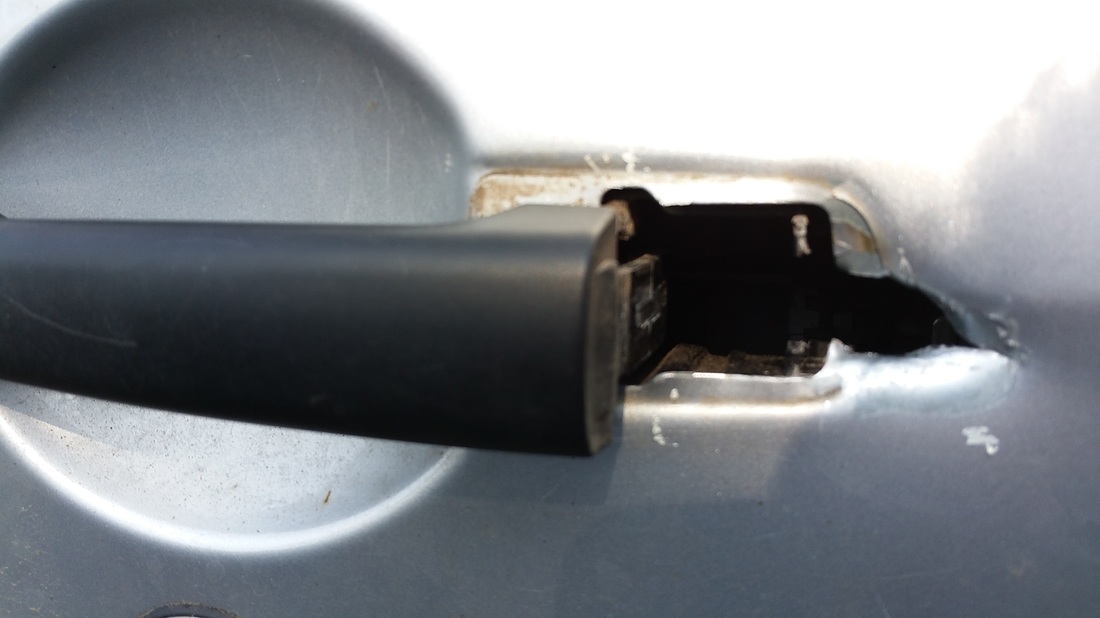 If you have been a target of van crime in the Essex area your not alone. A high number of van's are broken into each day. With the average tradesman carrying between £2000-3000 worth of tools its none stop profit for the thieves. The good news is In Car Advancements offer supiour security solutions in order to protect your van and tools much safer. Most customers decide to have an upgraded alarm installed. You might think my van already has an alarm so I don't need one? Wrong... Thieves can disarm factory alarms without a sound in seconds, they are so bad they are simply not worth having.
Your options to protect your van from being broken into in Essex?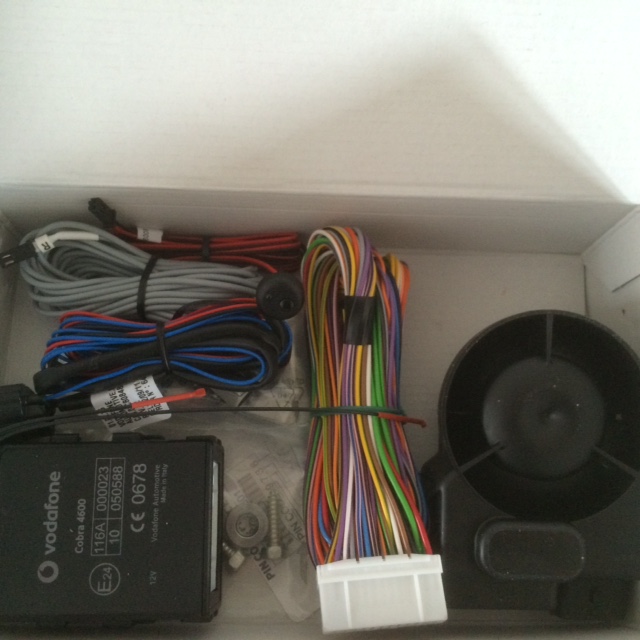 Van Alarms are a great way in order to stop the break ins. This is due to a thief not wanting to be caught and making a noise for them isn't a thing they want when entering some ones van. By having an alarm protecting the front, rear and sliding doors, bonnet and interior you can rest assured any attempt to enter the vehicle the alarm will instantly sound. These come with a 118DB siren which is a battery back up, meaning cutting the wiring won't shut the system down or turn it off. Most of these systems are Thatcham approved meaning you may also get an insurance discount.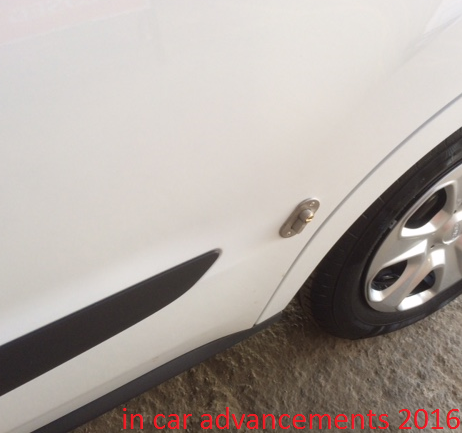 The ultimate device in stopping entry into the load area. Deadlocks are the most common security addition to add to any vehicle when protecting your van against theft. You can add them to even the front doors if you wish but the most common is just the load area where you leave your tools during the working day. We pin all deadlocks alike meaning if you have more than 1 lock installed on your van 1 key will control all the locks fitted to your van. Deadlocks only lock when you physically turn the key meaning you can never lock your keys inside the van.
A top tip to reduce your chances of getting broken into? Leave the van interior completely clear. Give no signs to a thief you are in a certain trade for example. plumbing fittings left on a dashboard, light bulbs, screw fix books, toolstation books. These are always give away signs you have value in the vehicle.
Give us a call today on 07525 068291 to discuss your van security or feel free to drop us an email: Sales@in-car-advancements.co.uk