Vag Com Essex
24 October 2015 | Admin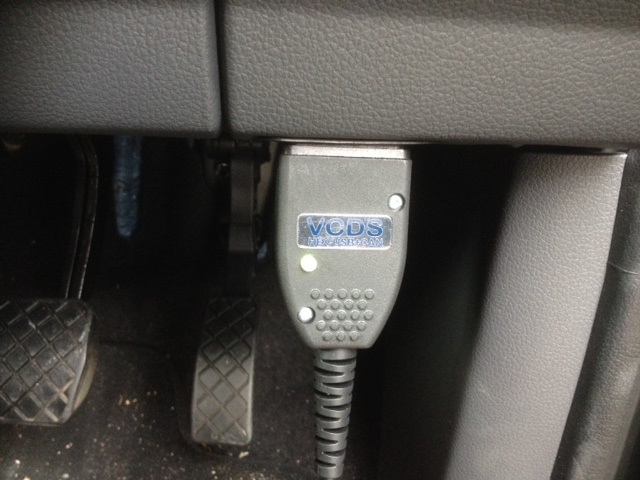 Offical Ross Tech ( VAGCOM ) Diganostics Essex
If you own a Audi or VW you might wish to have professional diagnostics carried out. With the Official Vagcom tool we can offer advanced vehicle ecu scanning, which can't be carried by basic or other professional diagnostic tools. The great feature about our diagnostic test we carry out is it can detect intermittent faults which may appear under normal driving. For example if your vehicle is down on power at certain times but no engine light is displayed, our diagnostics could discover your MAF sensor is showing an intermittent fault code.
We offer programming also on major features like for example if you wanted to add a reversing camera interface it won't work until the Can gateway and radio are coded to accept the new interface. We can also offer a service were we can release the electric rear brake calipers if you need to change your brake pads. Be aware of engineers using non official tools or programmers off the internet these tools don't code correctly and in some cases cause damage to your vehicle.
We offer a fully mobile service carrying out VAG COM Diagnostics and programming in the Essex area.