Tracker Locate Review
25 September 2015 | Admin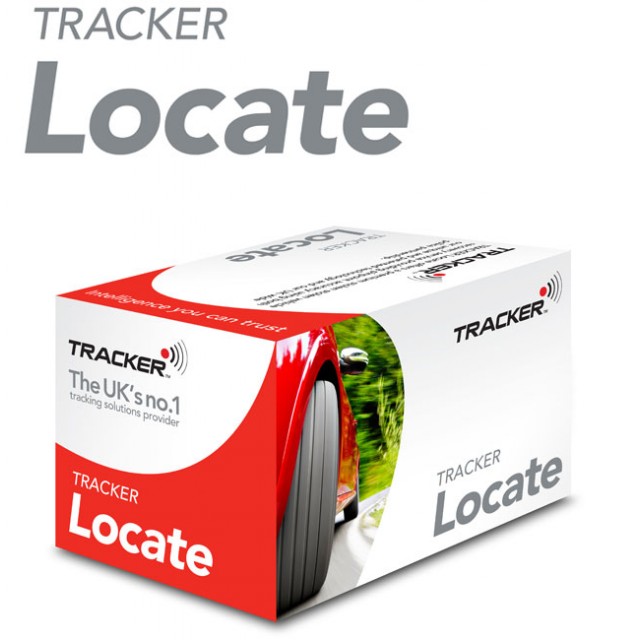 The Tracker Locate has been around for many years and it is chosen by some due to its VHF compatibility. This means even if your vehicle is stolen then put in an underground park or metal container it can still be tracked and located within a small period of time. Many other devices on the market only use GPS and GSM. With the Tracker Locate it uses the following VHF, GSM and GPS recovery technology. The Locate uses a website which the customer can log into with a secure login and password and check the vehicles location. This is why these systems are used on expensive motor homes also were you can log in and check the location of your asset.
The only downside to the Tracker Locate is the subscription charge which starts from £189. This is very expensive for a Thatcham Cat 6 device due to the highest tracking system the Thatcham Cat 5 unit not costing much more at all. The Tracker Locate Thatcham Cat 6 is normally used on vehicles up to the value of £90.000. The Locate also uses industry leading anti jamming technolgy which is also used on many other trackers such as the CobraTrak.
The VHF recovery can be used by police for exact vehicle location. All traffic police cars with 4 aerials mounted in a square on the vehicles roof are used to pin point a stolen vehicles location. This has been used for many years and its a slow method but reliable. We offer a professional installation service of the Tracker Locate in Essex. Please contact us for a quote.