Toyota Yaris Aux In Fitting Essex
18 May 2016 | Admin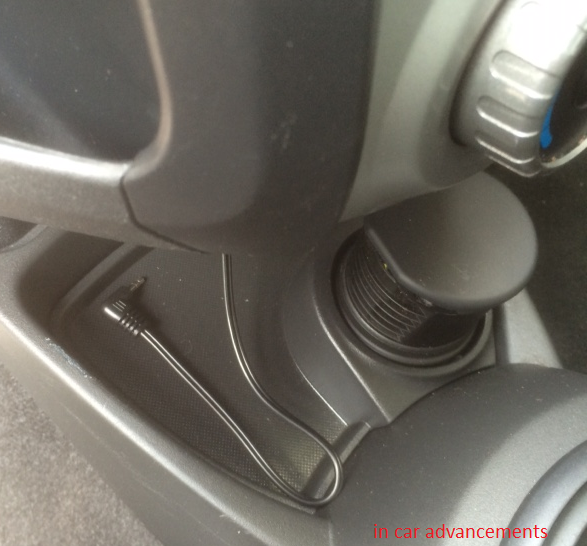 The Toyota Yaris is still a popular car for many customers. And we have the perfect solution to get music into your radio via an AUX connector. Our system is very cleaver by using the CD Changer port on the rear of your Toyota Yaris radio. We strip the vehicles dashboard down and connect our module which then talks to the Toyota headunit.
This gives you a perfect sound and the ability to plug in any music device such as an MP3 player, iPod, iPhone, Smartphone or any other music device for that matter. If it has a headphone jack that is 3.5mm it will work. The only downside to Aux In units is they don't offer any form of charging. But you can always buy a in car charger for your device if they make one.
We offer a fully mobile service in the Essex area fitting Toyota and many other Aux In modules for different manufactures. Give us a call today to book your vehicle in 07525 068291.